Aaron Miller
Field Supervisor
Omaha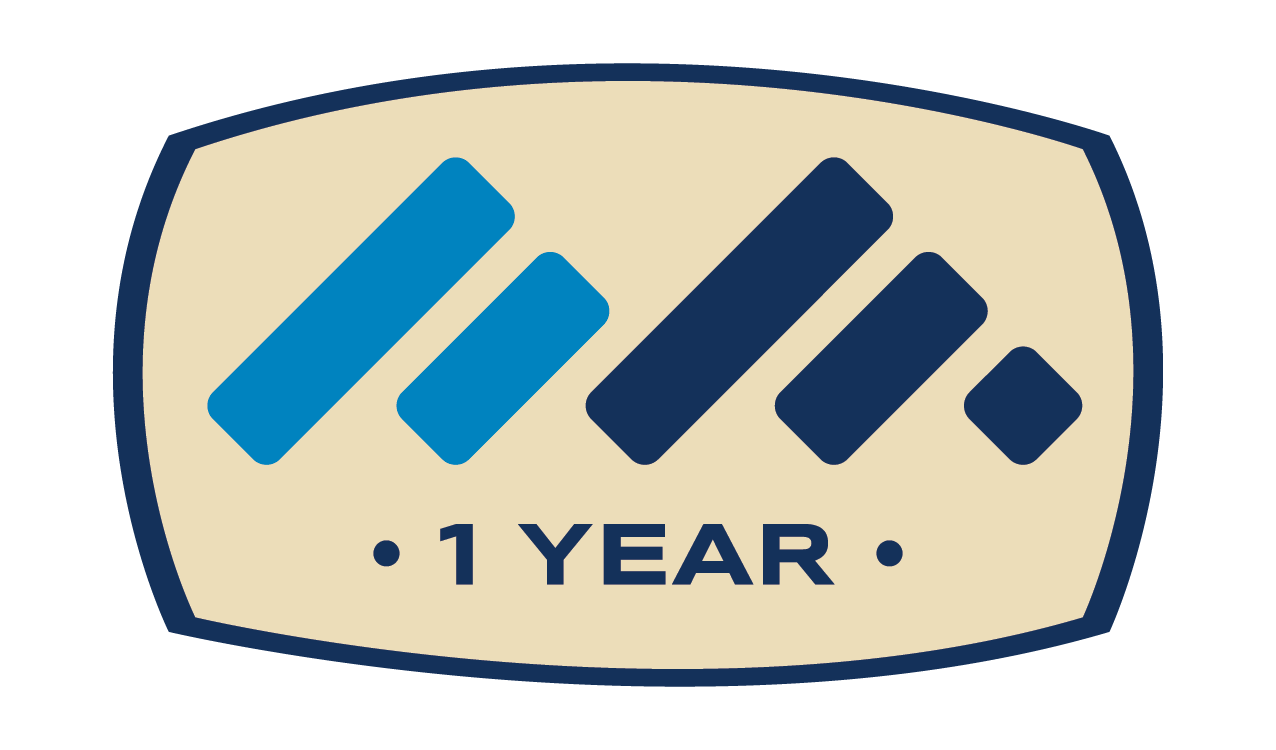 Aaron Miller is a Field Supervisor working out of Premier's Omaha branch. He is excited to get to know new people and help them solve problems. Prior to joining Premier, he worked at a local brewery and at Red Bull for 3 years.
Originally from Hartville, Ohio, Aaron is a graduate of Hesston College and Bellevue University. In his spare time, he enjoys gaming with friends and traveling. He is also a huge baseball fan and a die hard fan of the Cleveland Indians. In 3 words, Aaron can be described as energetic, outgoing, and helpful. An interesting fact about Aaron is that he is a self proclaimed "weather geek" and he wants to become a trained storm chaser.
Aaron's favorite quote:
"You have to fall in love with THE PROCESS of becoming great in what you do." – Blake Griffin.