Amanda Desroches
Technical Operations Manager
Support Center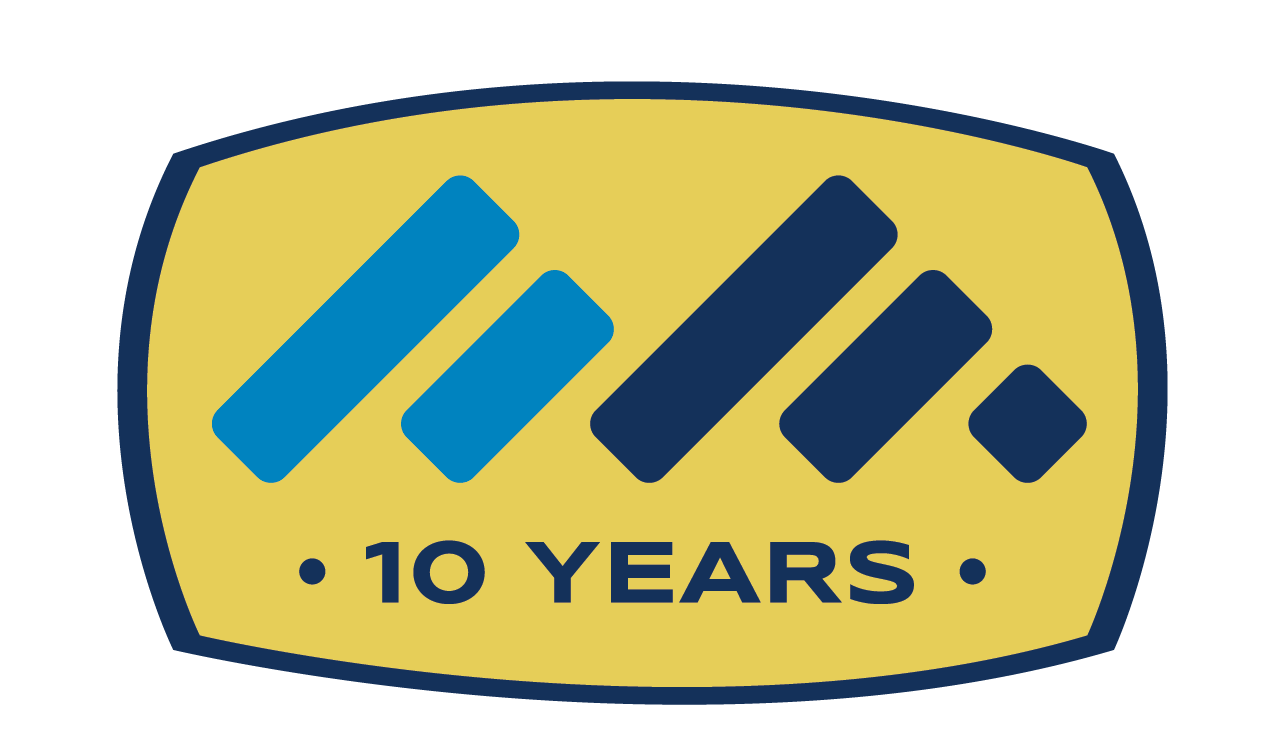 Amanda Desroches is the Technical Operations Manager at Premier and works in the Support Center.
Originally from Berwick, Maine, Amanda went to Southern Maine Community College. She was in the US Navy for 10 years, six of them as a Seabee working as a Builder.
Her biggest hobby is riding her motorcycle.
Amanda's Favorite Quotes:      
"Why fit in when you were born to stand out?"
– Dr. Seuss
"Life isn't about finding yourself.  Life is about creating yourself."
– George Bernard Shaw