Amber Smith
Billing Coordinator
Support Center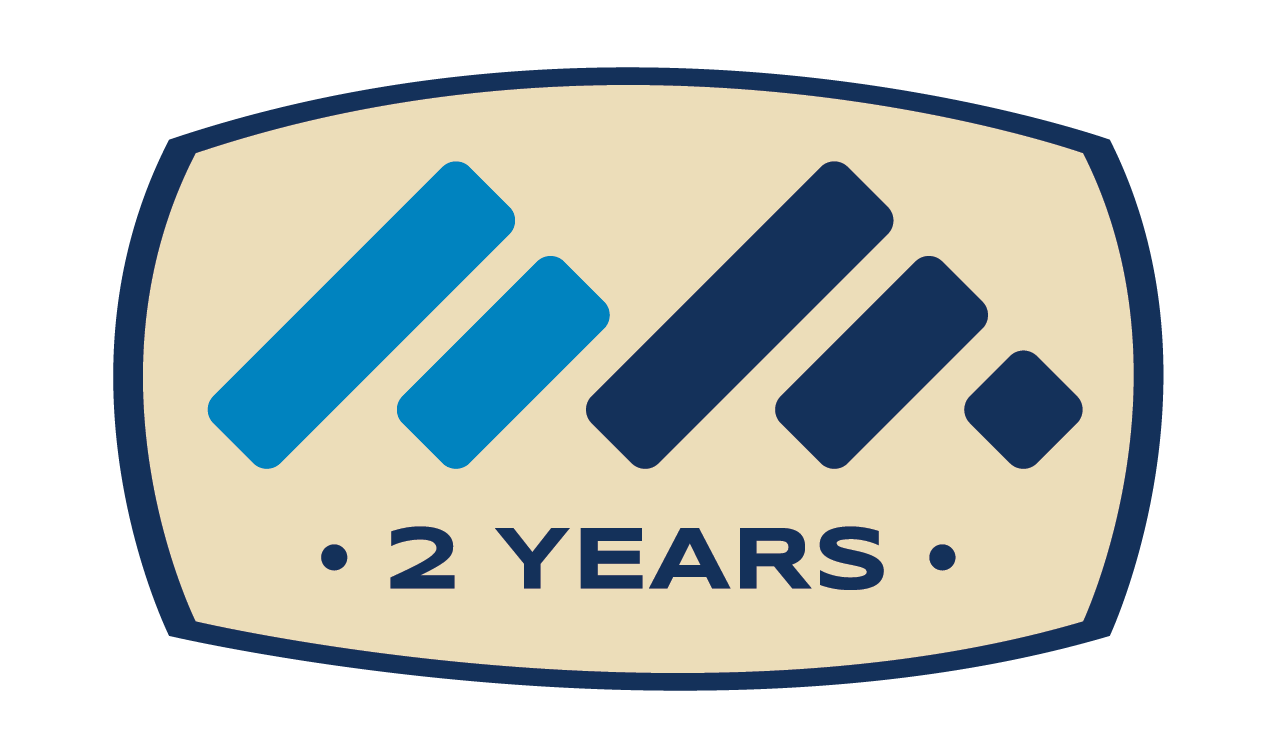 Amber Smith is a Billing Coordinator working out of Premier's Support Center in Denver. She is excited to advocate for homeowners and ensure that they get the most for their money. Prior to joining Premier, she built and designed the snow park features for a Top 10 Ski Resort Terrain Park. She also worked as an international flight attendant for a major U.S Airline originally based in San Francisco and transferred to Denver in 2018.
Originally from Lake Arrowhead, California, Amber enjoys getting outdoors and being active in her free time. In the warmer months, you can find her in the mountains fly fishing, camping, hiking, white water rafting or just exploring Colorado. In the winter months, she is snowboarding and snowmobiling in search of some deep powder! She also enjoys traveling and filling up her passport with stamps from around the world. In addition, Amber donates her time to Project C.U.R.E through Volunteers of America.
In 3 words, she can be described as adventurous, witty, and primitive. An interesting fact about Amber is that she used to compete in freestyle/slopestyle snowboarding on a professional level.
Amber's favorite quote:
"Think like a queen. A queen is not afraid to fail. Failure is another stepping stone to greatness." – Oprah Winfrey