Angelina Valdez
AR/Collections Specialist
Support Center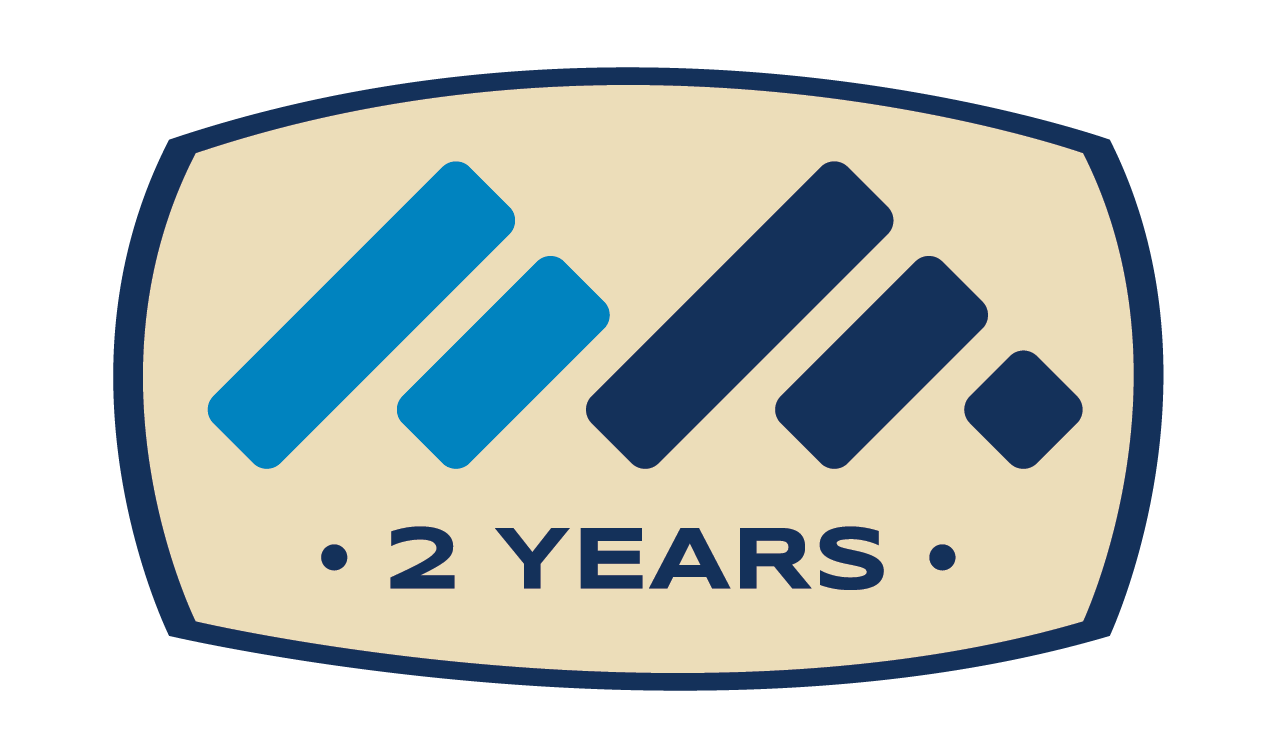 Angelina Valdez is the Accounts Receivable and Collections Specialist working out of Premier's Support Center in Denver. She is most excited about talking to people at the end of their project. She is interested in hearing all of the good stories that happened throughout their process. Prior to joining Premier, she worked in Accounts Receivable for Vivax Pros.
A native of Westminster, Colorado, Angelina enjoys going to the movies at least once a week and is a self-proclaimed "movie nerd." She's also a huge sports fan and loves going to games or just watching them on TV.
In 3 words, Angelina can be described as fun, cheerful and motivated. An interesting fact about Angelina is that she is a mother of three children; Two daughters aged 18 and 11, and a son age 16.
Angelina's favorite quote:
"Some people want it to happen, some wish it would happen, others make it happen" – Michael Jordan