Becky Riley
Marketing Design Specialist
Support Center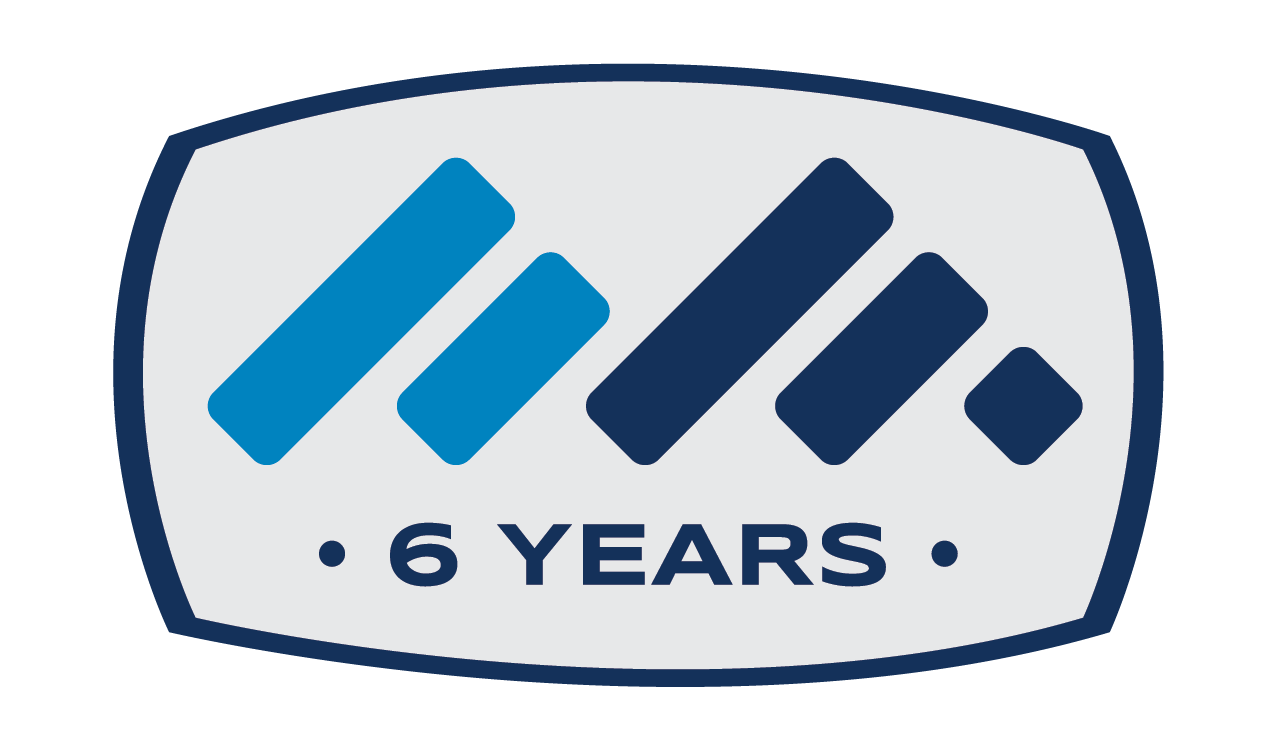 In her time with Premier, Becky worked as a Marketing Design Assistant before getting promoted to her current position as Marketing Design Specialist. She is excited to build the Premier brand. Prior to joining Premier, she worked as a graphic designer for a promotional products company and taught painting classes.
Originally from Medford, New Jersey, she is a graduate of Moore College of Art & Design. In her spare time, she enjoys painting, baking, yoga, and concerts. Lots and lots of concerts. She also plays ukulele!
In 3 words, Becky can be described as sarcastic, creative, and driven.
Becky's favorite quote:
"Don't under do it, put your whole self entirely into it" – Greensky Bluegrass