Blake Prestage
Sales Recruiter
Support Center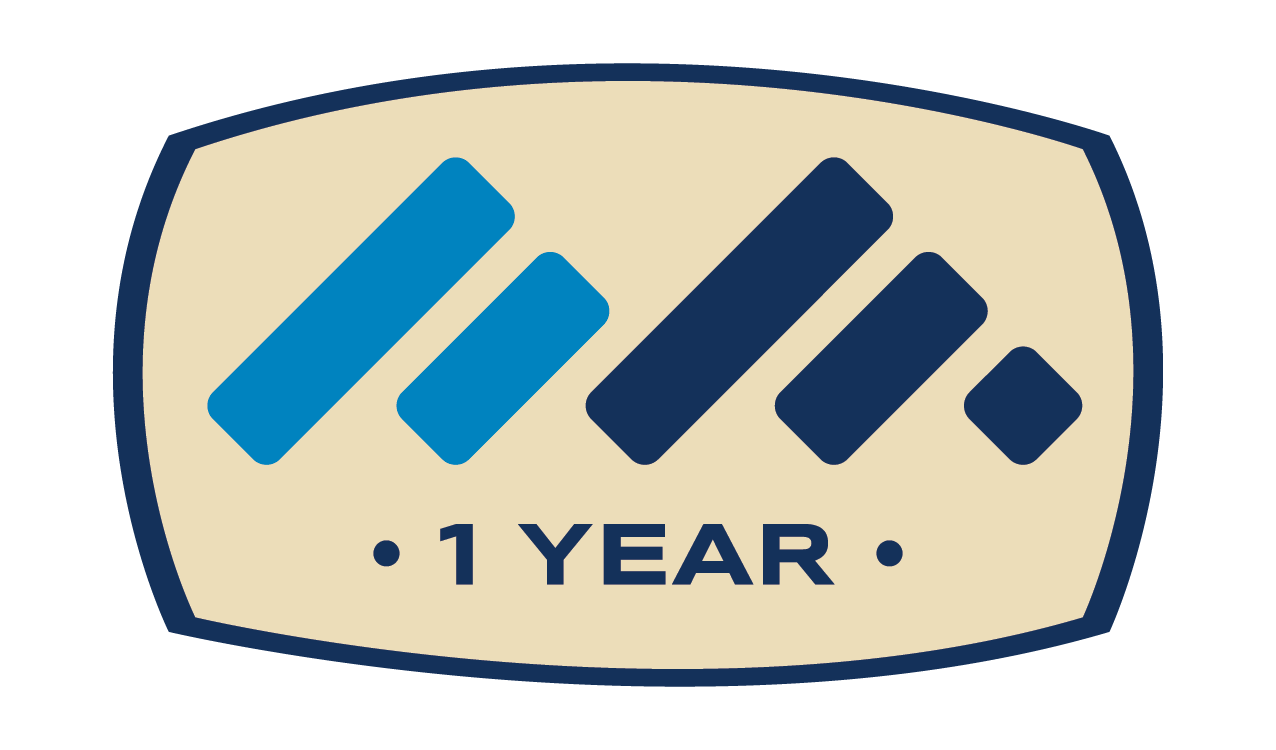 Blake Prestage is a Sales Recruiter working out of Premier's Support Center in Denver. He is excited to bring the best talent to our growing sales force so we can continue our impressive reputation for providing quality service to our homeowners. Prior to joining Premier, he was a NASM certified Personal Trainer who worked with clients of all ages to help them develop healthy fitness habits and successful programs. Before he moved to Denver in 2016, Blake worked as an Assistant GM in the food and beverage industry in Mississippi.
Originally from Southaven, Mississippi, he is a graduate of Ole' Miss. In his spare time he enjoys hanging out with his wife and two dogs (Drake and Kiwi), in the mountains hiking/snowboarding, or sitting on his favorite patio sipping craft brews. He also actively participates as a LIFE Coach helping former clients and other people find their own way in the world of health and fitness. He has also specialized in Sales and CRM for 14 years.
In 3 words, Blake can be described as charismatic, resourceful, and confident. An interesting fact about Blake is that he lost roughly 85 pounds in 2016 which improved his mental/physical health and completely changed his life for the better.
Blake's favorite quote:
"Never tell me the odds" – Han Solo