Carl Piotrowski
Senior Billing Coordinator
Support Center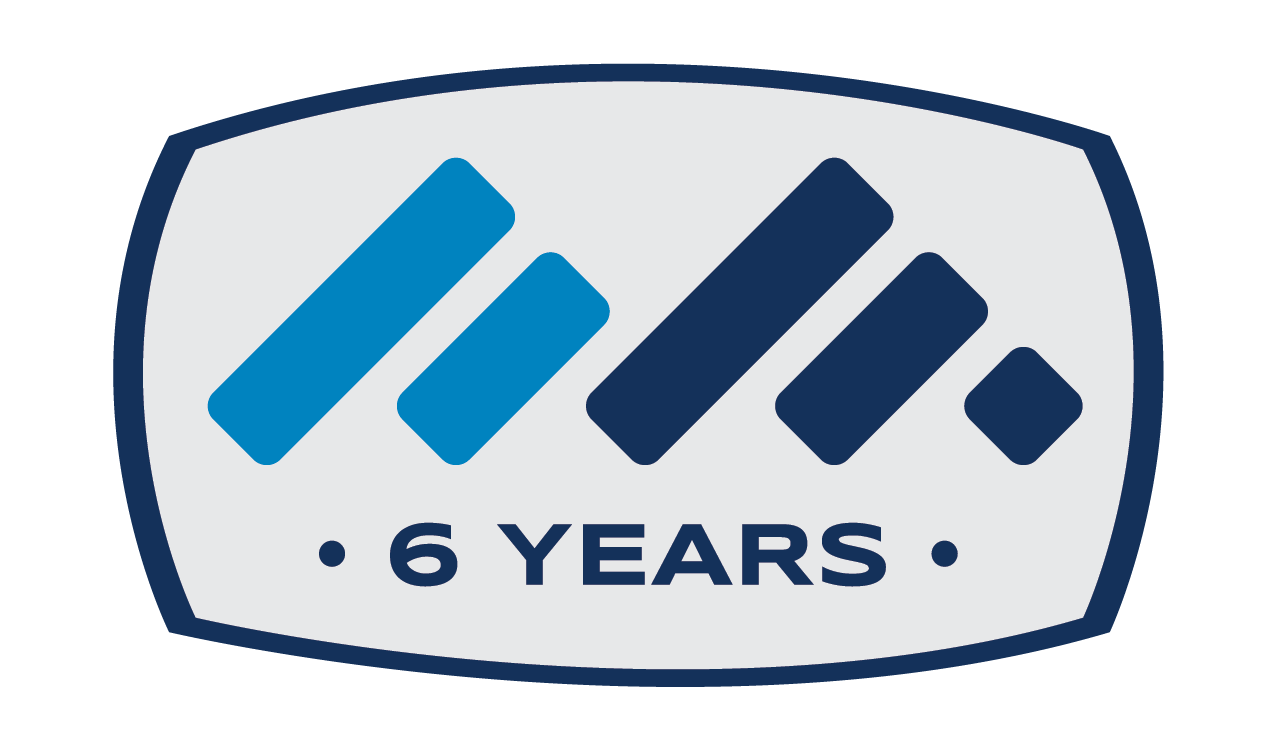 Carl Piotrowski is a Senior Billing Coordinator for the Premier Support Center.
When asked what he finds most exciting about working with Premier, Carl said that he's "excited to assist our customers restore their homes and make the process as easy as possible for them."
Before Premier, Carl worked as an insurance agent for two of the top ten insurance companies.
Carl grew up in the town of Erie, Pennsylvania and graduated from Penn State.
In his free time, Carl loves to spend his time outside. He says, quite simply, that he "loves the great outdoors." His favorite activities include hiking, skiing, and camping.
"Winners are not people who never fail, but people who fail but never quit."