Cassandra Wheeler
Operations Administrative Assistant
Denver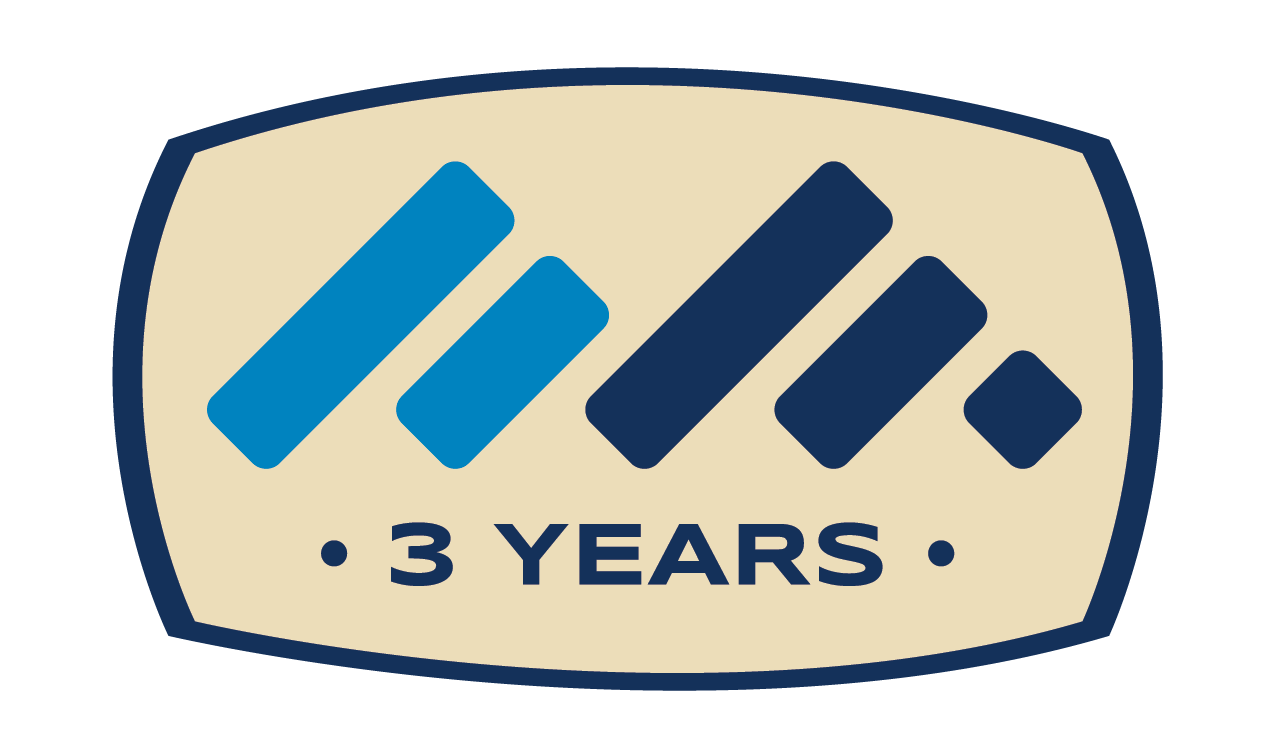 Cassandra Wheeler is an Operations Administrative Assistant working out of Premier's Denver branch. She is excited to ease people's anxious minds by providing excellent customer service and exquisite communication to ensure all our homeowners feel the Premier values of honesty and integrity. Prior to joining Premier, she worked at Second City in Chicago.
Originally from Omaha, Nebraska, Cassandra graduated from Columbia College Chicago. In her spare time, she enjoys all things comedy and camping. "I would spend my life in the wilderness given there's wifi," said Cassandra.
In 3 words, Cassandra can be described as adventurous, organized, and laid back (with her mind on her money and her money on her mind).
Cassandra's favorite quote:
"It is our choices that show what we truly are, far more than our abilities." – J.K. Rowling