Clay Malin
MFA Project Support Manager
Colorado Springs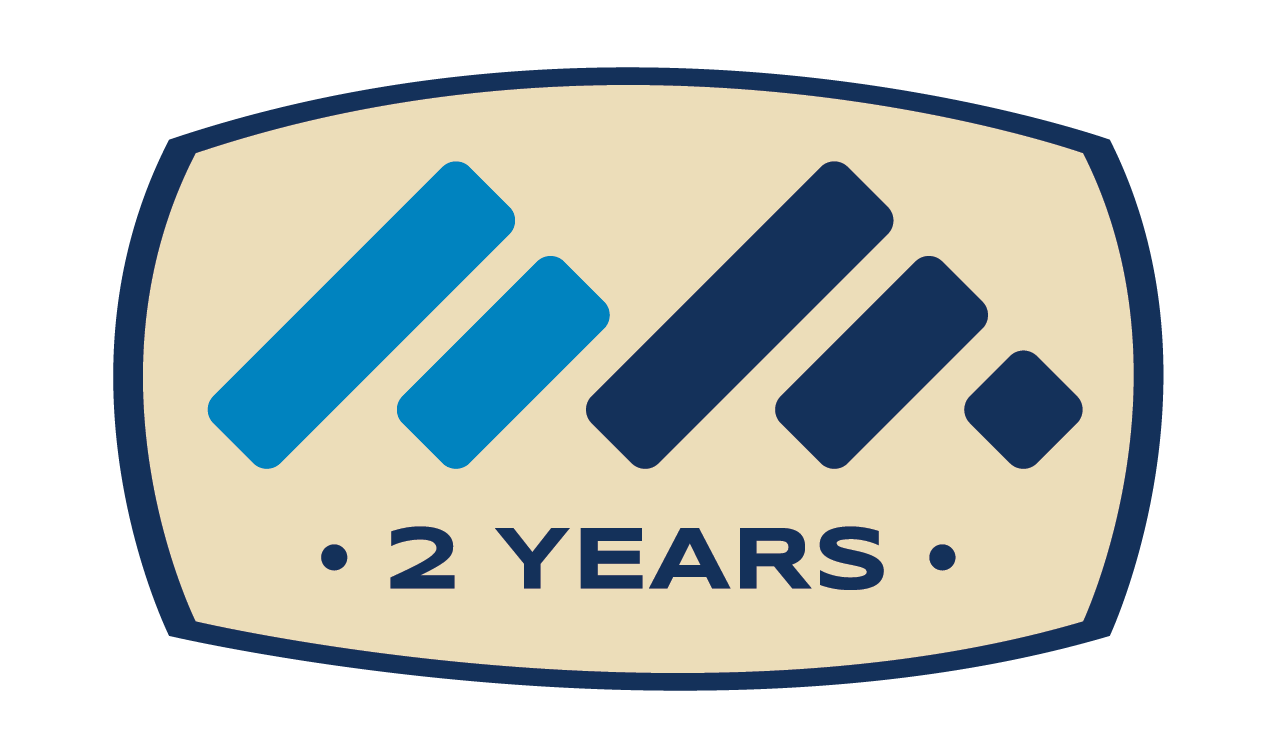 Clay Malin is a Multi-Family Project Support Manager working out of Premier's Colorado Springs branch. He is excited about the opportunity to provide exemplary service to homeowners and property managers. Prior to joining Premier, he was a National Catastrophe Adjuster at Allstate. He also worked for CSI DMC, a destination management company in Washington, DC.
Originally from Vermilion, Ohio, Clay is a graduate of Bowling Green State University. In his spare time, he enjoys sports and is a huge fan of the Cleveland Browns. He also loves hiking, kayaking, and anything to keep active. When relaxing, he enjoys all types of movies, non-fiction reading, and almost any genre of music.
In 3 words, he can be described as persistent, amicable, and perceptive. An interesting fact about Clay is that the first real hike he ever did after moving to Colorado was Pikes Peak. No, he did not know what he was getting himself into!
Clay's favorite quote:
"They'll tell you failure is not an option. That is ridiculous, failure is always an option. Failure is the most readily available option at all times. But it's a choice. You can choose to fail or you can choose to succeed" – Chael Sonnen