Emma Etherton
General Manager
Wichita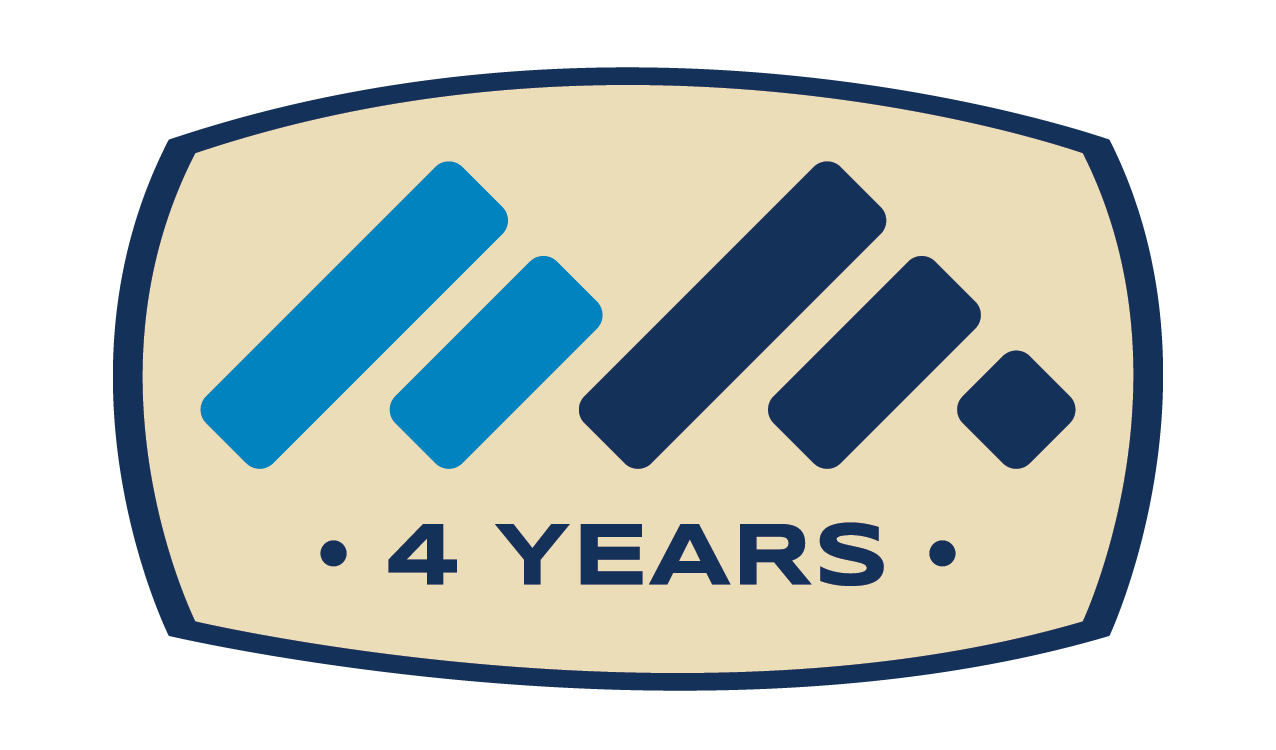 Emma Etherton is a General Manager working out of Premier's Wichita branch. She is excited to be there for homeowners to calm their nerves during the builds, and she's ready to have a record-breaking season. Prior to joining Premier, she ran a CNC mill, making airplane parts for Cessna, Boeing, etc.
A native of Emporia, Kansas, Emma is a graduate of Flint Hills Technical College. In her spare time, she enjoys being at the lake and playing with her dogs.
In 3 words, Emma can be described as spontaneous, independent, and friendly. An interesting fact about Emma is that she was a machinist and a mechanic before she got into the roofing business.
Emma's favorite quote:
"You don't have a right to the cards you believe you should have been dealt. You have an obligation to play the hell out of the ones you're holding." – Cheryl Strayed