Evan Thibault
General Manager
Oklahoma City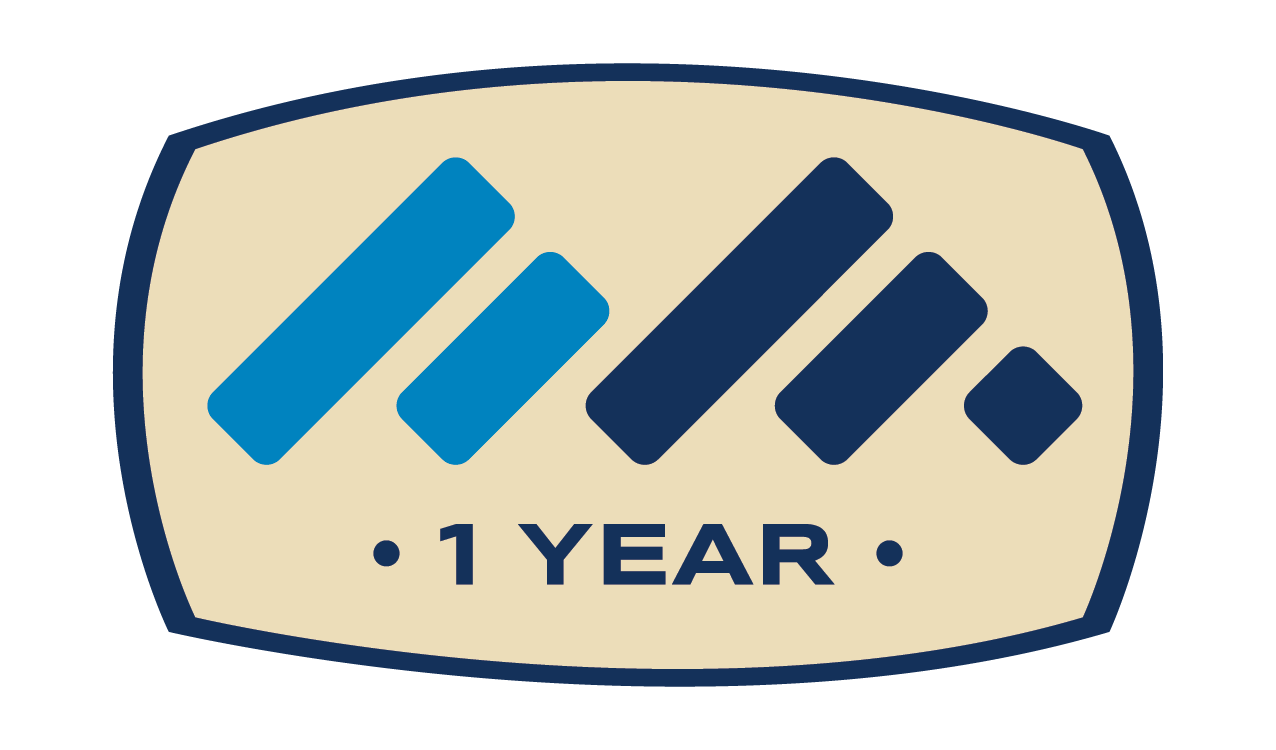 Evan Thibault is the General Manager working out of the Premier's Oklahoma City branch. He is excited to provide homeowners with the confidence that their new roofing system not only looks great, but also functions correctly and efficiently. Prior to joining Premier, Evan brings with him a background in commercial construction including experience as an Operations Manager and framing foreman.
A native of Omaha, Nebraska, Evan is currently attending the University of Nebraska. In his spare time, he enjoys all things sports, mainly Husker Football and the Boston Red Sox. Construction is his passion, so ge also loves to spend time completing home improvement projects on his 110 year old house. He also often organizes volunteer crews for the OWL Bike Ride supporting the Meyer Foundation for Disabilities.
In 3 words, Evan can be described as positive, driven, and humble. An interesting fact about Evan is that he broke his hip at age 16.
Evan's favorite quote:
"If you could kick the person in the pants responsible for most of your trouble, you wouldn't sit for a month." – Theodore Roosevelt