Forrest Kleinman
Field Supervisor
Denver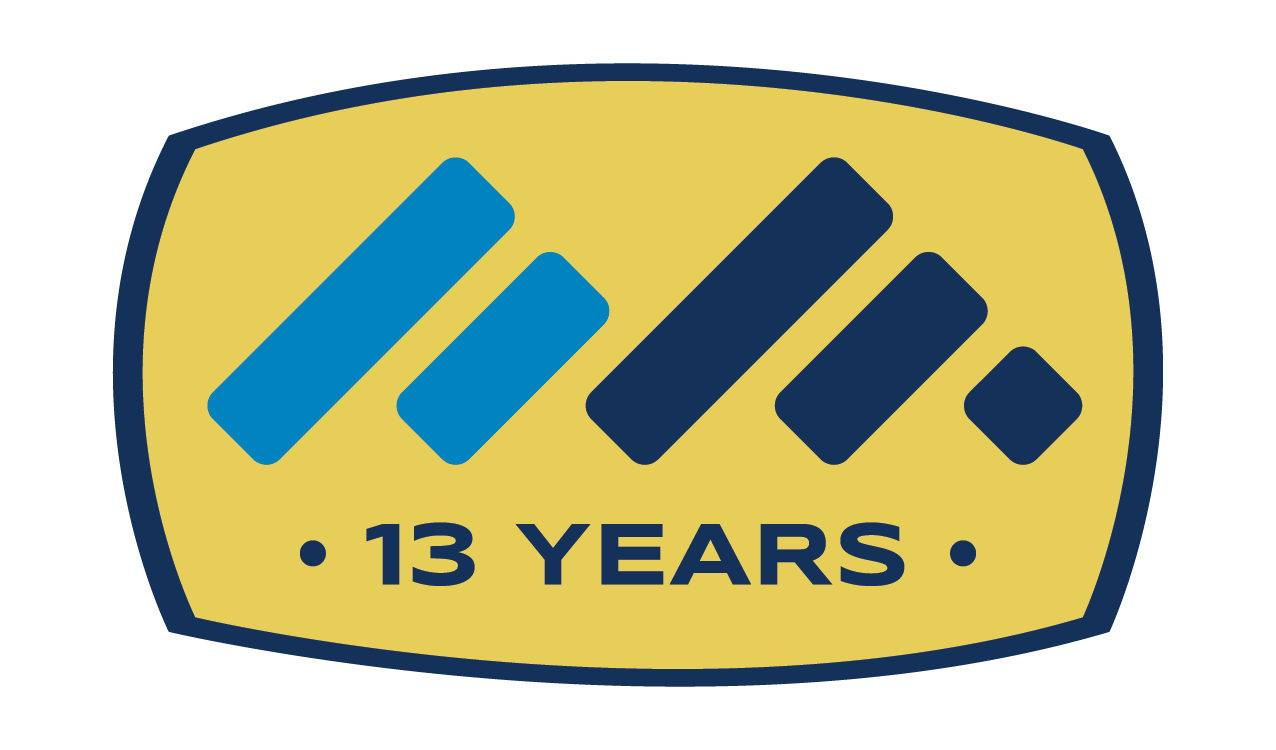 Forrest Kleinman is an Apartment Business Development Rep for Premier's Multi-Family Department at our Denver branch. When it comes to sales, his philosophy is "doing the right thing and leading by example.  Effective communication, honesty and compassion are three traits I feel are essential in delivering to the customer the best experience possible." Forrest says the best part of working with homeowners is meeting new people everyday. Forrest originally joined Premier in 2010 as a Sales Representative.
Originally from Evergreen, Colorado, Forrest enjoys spending his spare time mountain biking, snowboarding, snowmobiling, and rock climbing. He recently spent time rafting the Grand Canyon, and also has tried snowboarding in Japan.
Forrest attended the University of Colorado, in Boulder.
Forrest's favorite quote:
"I have no doubt I will die doing what I love because I will never stop loving everything I do."
– Unknown