James Gennette
Field Representative
Colorado Springs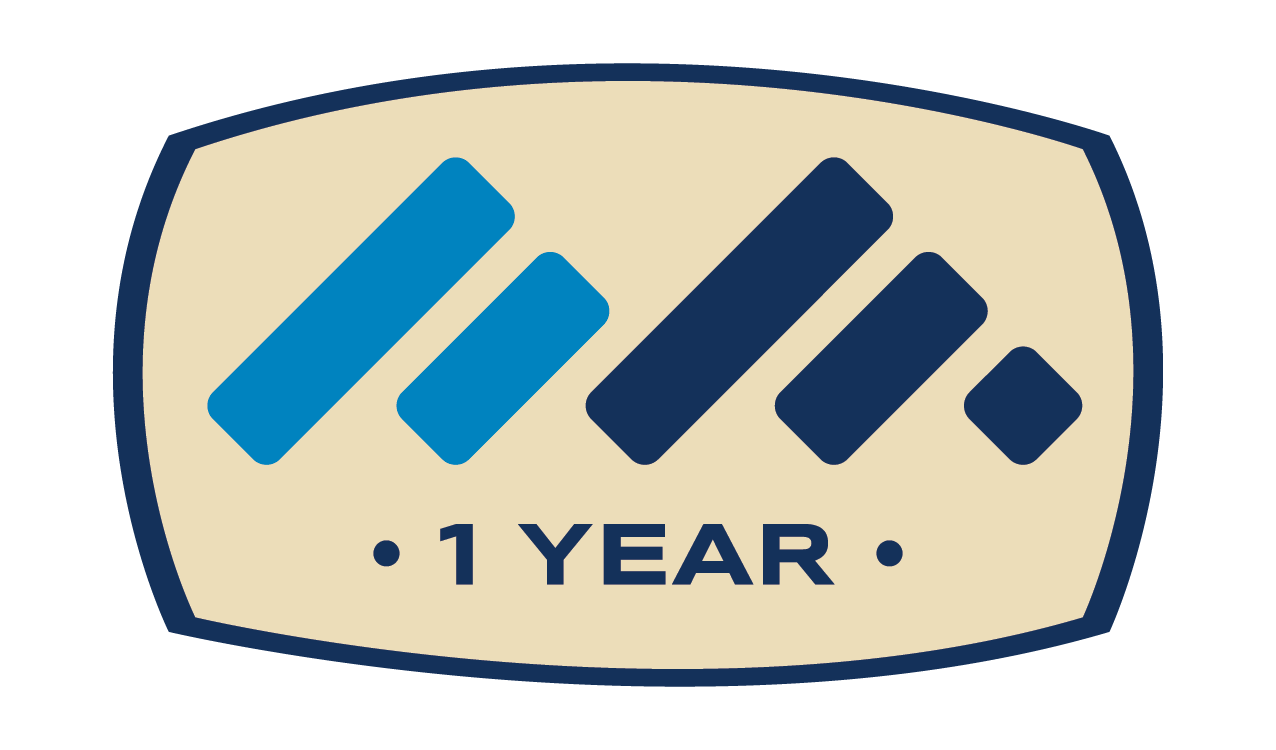 James Gennette is a Field Representative working out of Premier's Colorado Springs branch. He is excited about helping those within our community during a time of need and making their experience as smooth as possible. Prior to joining Premier, James worked in the U.S. Army as an Artilleryman.
A native of Simi Valley, California, he is a graduate of University of Colorado. In his spare time he enjoys fishing, camping, hiking, and river rafting.
James'favorite quote:
"It always seems impossible until it's done." – N.M.