Jamie Lanejohnson
Playbook Editor
Support Center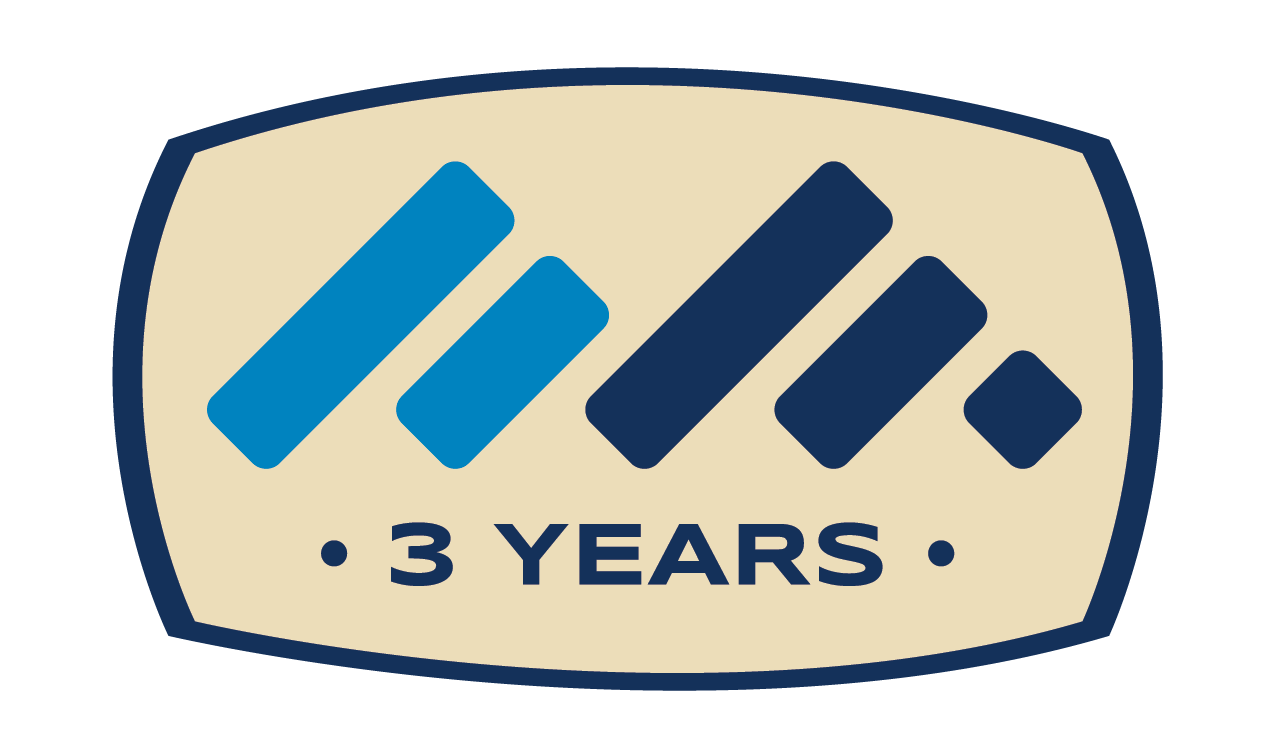 Jamie Lanejohnson is a Playbook Editor working out of Premier's Support Center in Denver. She is excited to help our written material be the best it can be. Prior to joining Premier, she worked at a language school in Japan writing English textbooks.
Originally from Minneapolis, Minnesota, Jamie is a graduate of Macalester College. In her spare time, she enjoys reading, hiking, and taking pictures. Jamie also volunteers with Distributed Proofreaders, proofreading OCR scans for eBooks being released by Project Gutenberg. Project Gutenberg works to make public domain written works available to the public for free.
An interesting fact about Jamie is that she used to do voice acting!
Jamie's favorite quote:
"If every pork chop were perfect, we wouldn't have hot dogs." – Greg Universe