Jason Clark
Claims Coordinator
Support Center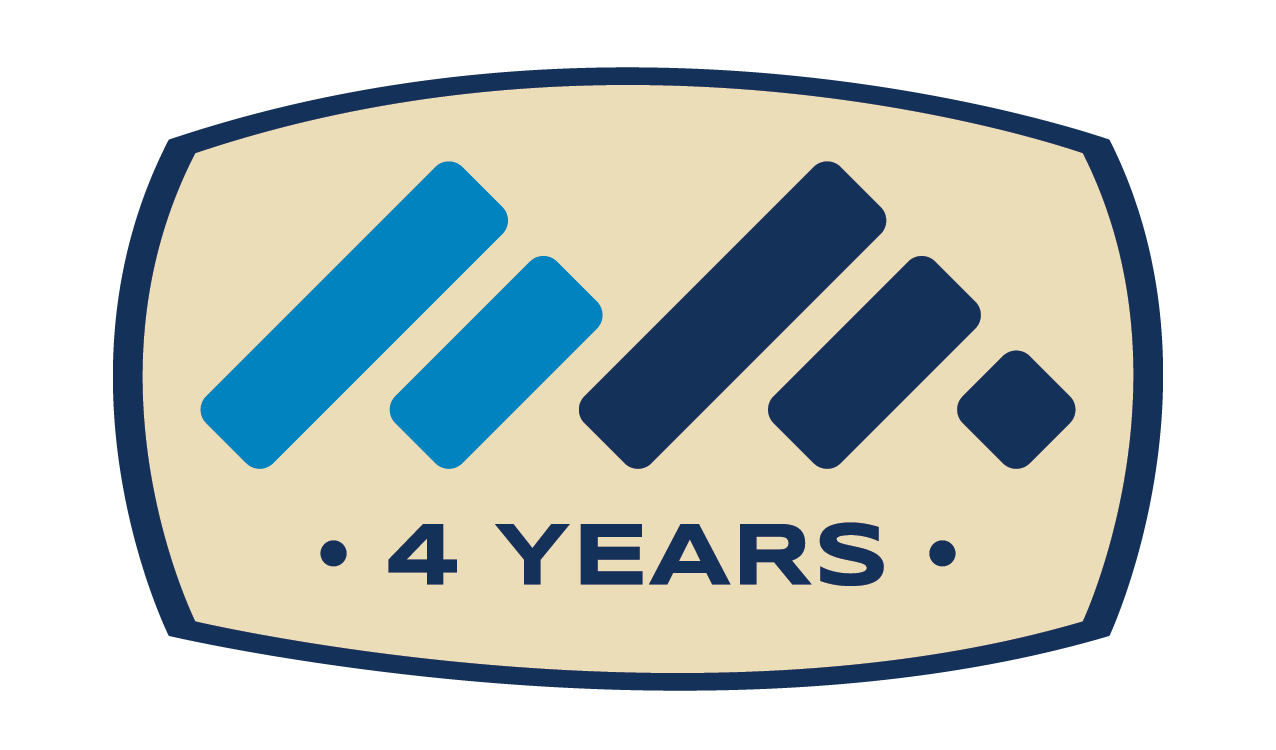 Jason Clark is a Claims Coordinator working out of Premier's Support Center in Denver. He is excited to handle insurance adjusters and their paperwork so the homeowner can get the funds they need without the hassle. Prior to joining Premier, he worked at a third-party municipal revenue enhancement company collecting sales tax and conducting audits on local businesses.
A native of Denver, Colorado, he is currently attending Metropolitan State University of Denver. In his spare time, he enjoys powerlifting, riding and working on motorcycles, and playing with his two black labs. Jason also volunteers at Grant Street Reach and Soup Kitchen.
In 3 words, Jason can be described as "make people laugh". An interesting fact about Jason is that he won a bubble gum blowing contest in 2nd grade.
Jason's favorite quote:
"The road to nowhere is paved with excuses." – Mark Bell