Jennifer Wiseman
Accounting Manager
Support Center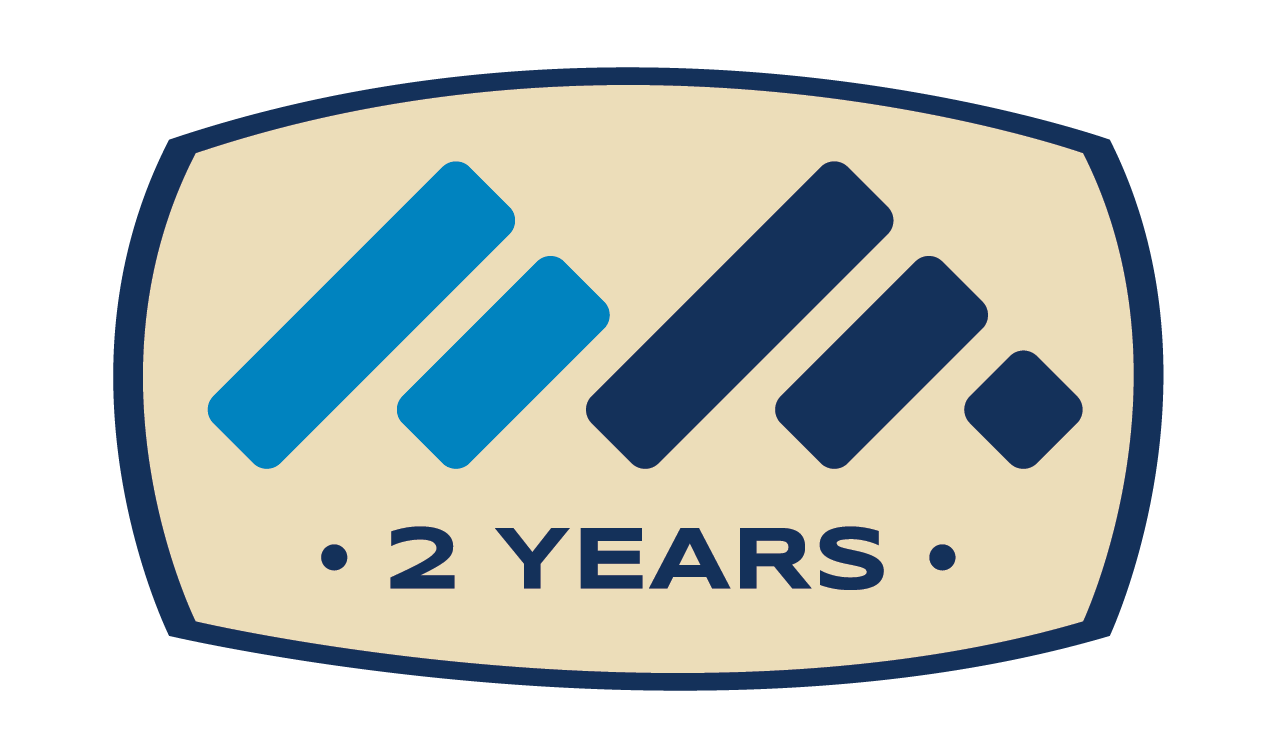 Jennifer Wiseman is the Accounting Manager out of Premier's Support Center in Denver. She is excited to bring the numbers to life and make them accessible and understandable to everyone. She believes that financials are such an important tool and making them as accurate and convenient, as possible, is rewarding.
Prior to joining Premier, Jennifer worked as an Accountant in a Family Office and a Real Estate firm. The Family Office experience was accounting for a single family and their wealth, which taught her how to be organized and efficient with her communication because she managed everything from filing residential property taxes to registering and starting an aircraft management company for a private jet. The Real Estate firm experience was a small business where she implemented new software and procedures to consolidate 70+ accounting files down to one.
Originally from Chicago, Illinois, Jennifer is a graduate of Aurora University. In her spare time, she enjoys hiking, beach volleyball, biking, kickball, anything in the water (looking forward to learning the snow sports!), booze tasting, and cooking. She describes herself as a "yes gal." In 3 words, she can be described as outgoing, adventurous, and spontaneous. An interesting fact about Jennifer is that she was a preschool teacher for 5 years before becoming an Accountant.
Jennifer's favorite quote:
"Even if I wanted to go my schedule wouldn't allow it. 4:00, wallow in self-pity; 4:30, stare into the abyss; 5:00, solve world hunger, tell no one; 5:30, jazzercize; 6:30, dinner with me—I can't cancel that again; 7:00, wrestle with my self-loathing….I'm booked. Of course, if I bump the loathing to 9, I could still be done in time to lay in bed, stare at the ceiling and slip slowly into madness. But what would I wear?" – The Grinch