Jim Riley
Production Lead
Kansas City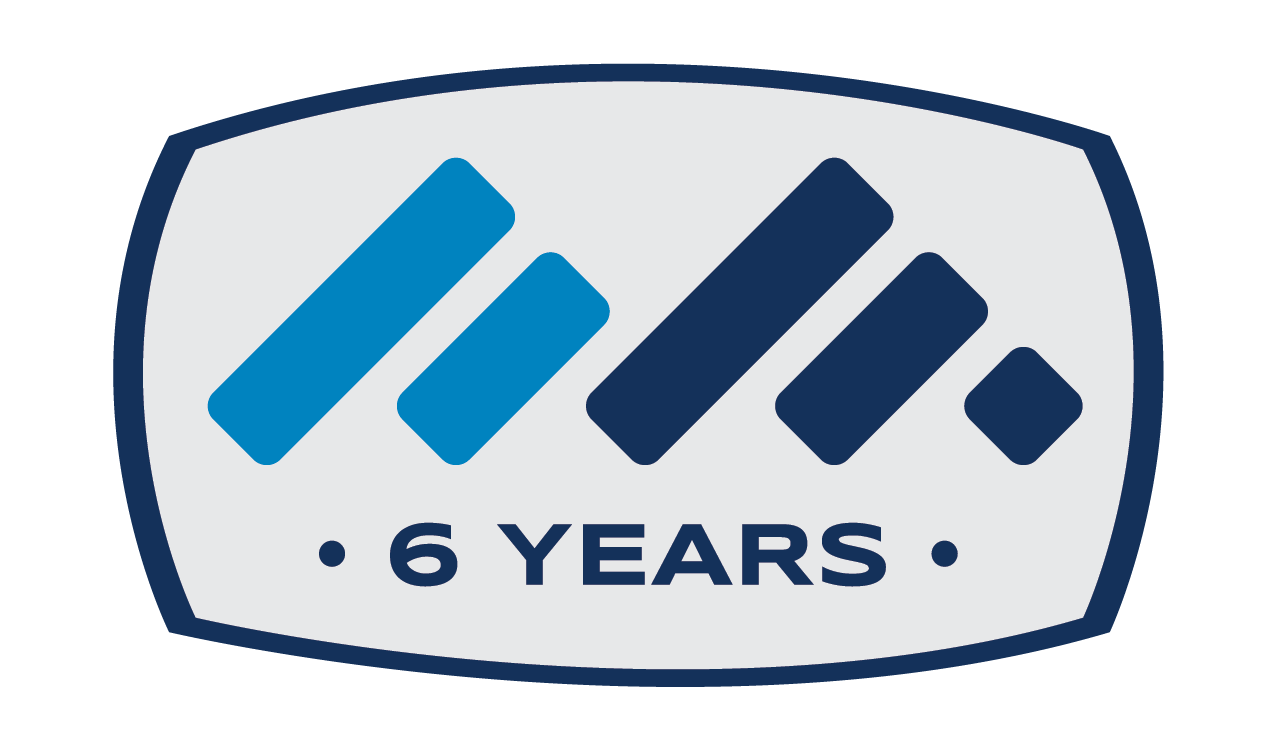 Jim Riley is a Production Lead for the Kansas City branch of Premier. He says he loves working with Premier because he's constantly "taking my past experiences and adding them to new things." He also says he's excited to work with Premier because it allows him to "better my skills".
Before Premier, Jim worked for Stack Painting for nine years. He has had a considerable amount of experience in the painting and remodeling industry. Originally from Long Beach, California, Jim enjoys doing projects around the house. He also just enjoys watching movies and sports, and spending time with his girlfriend, her son, family, and his "crazy" dog Flanagan.
Jim says he always looks forward to "learning and growing daily with a great company and the great people I work with".
"It is what it is"