Jim Watt
Chief Operating Officer
Support Center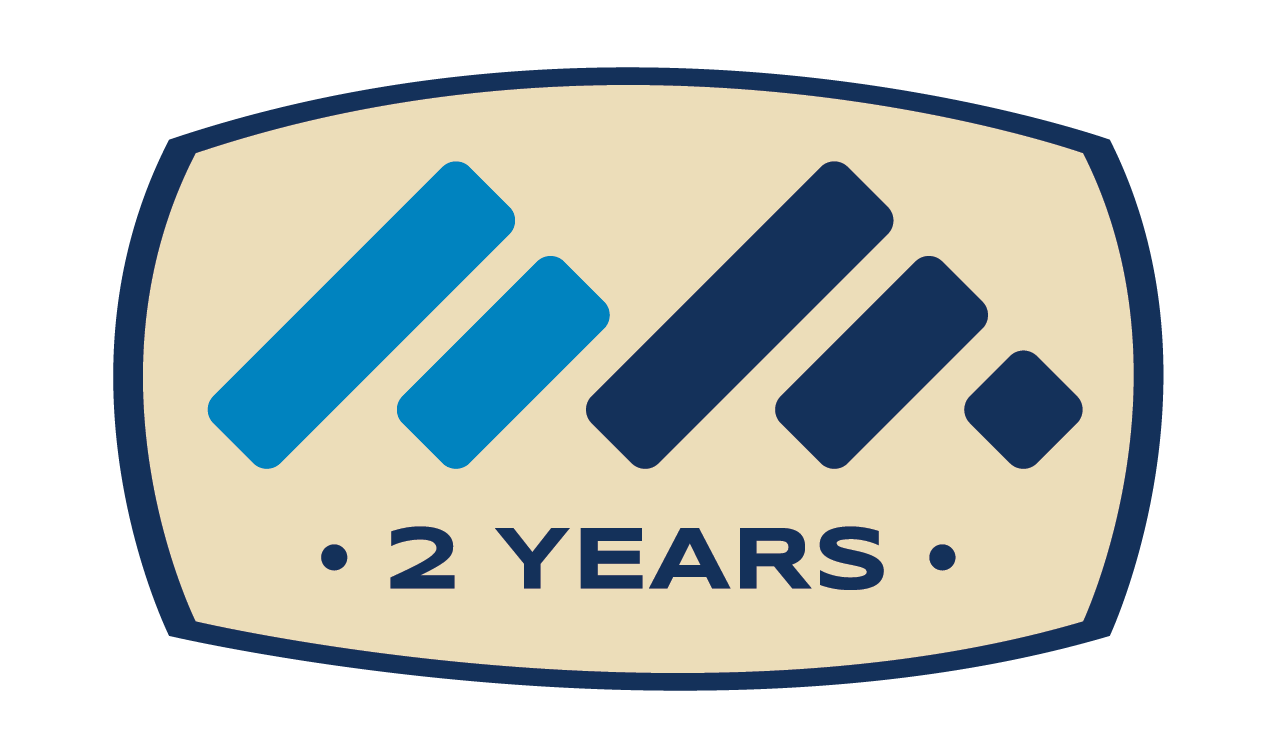 Jim Watt is the Chief Operating Officer working out of Premier's Support Center in Denver. He is extremely excited to be joining a Premier team that is singularly focused on teammates and the customer experiences. Jim looks forward to helping the company achieve next level growth and broader solutions for our customers as Premier achieves its vision on a national scale.
Prior to joining Premier, Jim worked in a number of executive leadership roles for three companies owned by private equity investors. Prior to that, he served in sales, product management and engineering positions for three publicly traded companies including Emerson Electric, Baker Hughes and Huttig Building Products. Jim has also spent time volunteering with Habitat for Humanity.
Originally from St. Louis, MO, Jim is a graduate of Purdue University. Jim loves road biking and scuba diving in the summer and skiing in the winter.. When not outside, he enjoys watching his hometown Cardinals. Jim very much enjoys spending time with his family, including his wife and four children.
In 3 words, Jim can be described as always learning, curious and collaborative. An interesting fact about Jim in that he has completed 9 triathlons and counting.
Jim's favorite quote:
"Dream more than others think practical. Expect more than others think possible. Care more than others think wise." – Howard Schultz