Joe Bauer
Branch Sales Manager
Omaha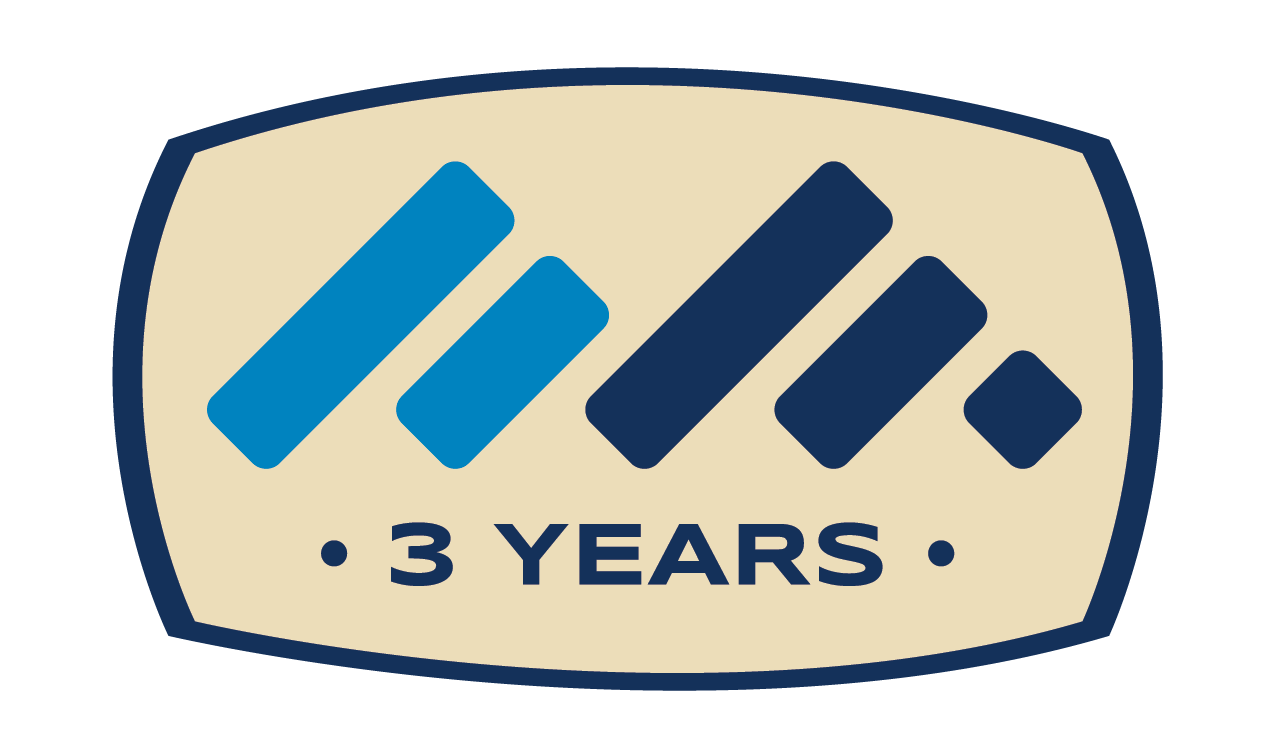 Joe Bauer is the Branch Sales Manager working out of Premier's Omaha branch. He is most excited to help homeowners navigate the repair process. Prior to joining Premier, he worked at Boys Town for ten years and Heartland Family Service.
Originally from Almena, Kansas, he graduated as an undergrad at Southwestern College and went to grad school at Bellevue. In his spare time he enjoys hunting, fishing, 3d archery shoots, and BBQing. He also volunteers at the Town and Country Humane Society.
Joe's favorite quote:
"Work hard at work worth doing." – Theodore Rosevelt.