Joey Stephens
Project Manager
Denver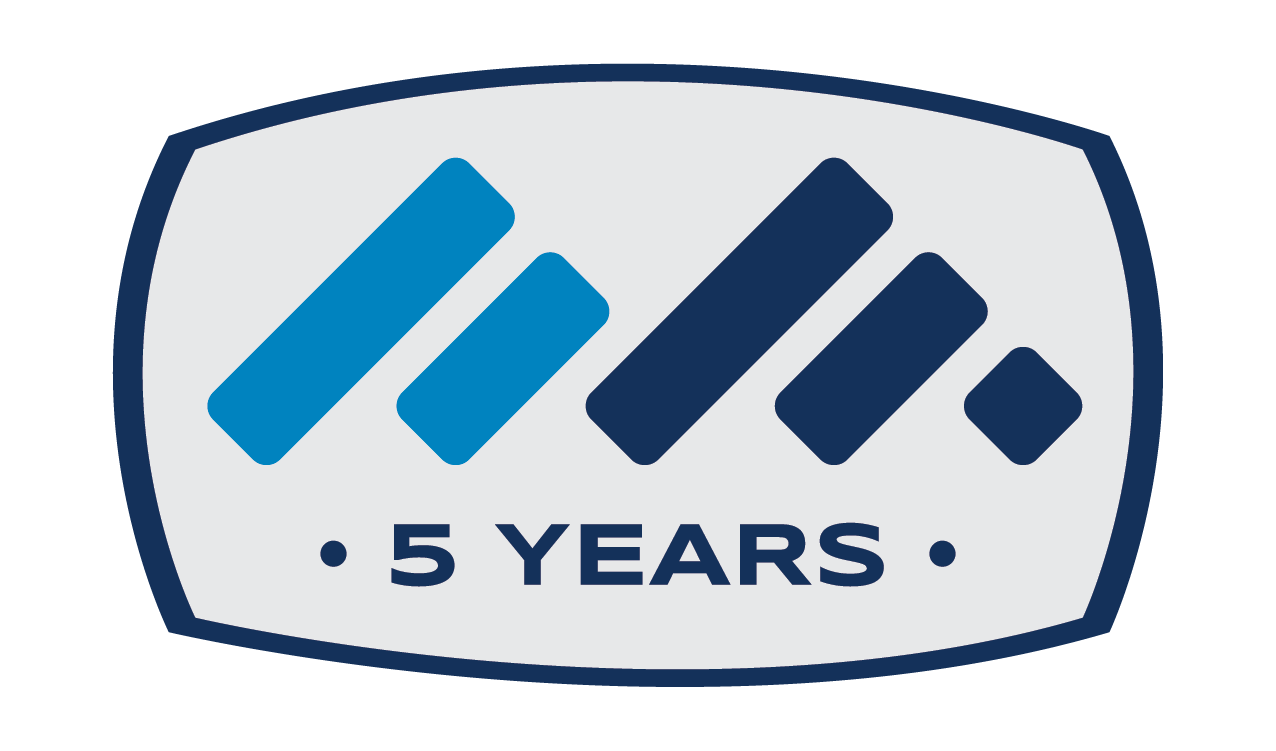 Joey Stephens is a Project Manager working out of Premier's Denver branch. He says his favorite thing about working here is seeing the satisfaction our customers get from standing back and taking in the beauty and craftsmanship of their new Premier roof! Joey began his roofing career in late 2008 at Columbus Copper & Slate where he started as a laborer and worked his way up to Project Supervisor.
He grew up in a small town in eastern Ohio called New Philadelphia. He says, "My entire family still lives there and it will always feel like home sweet home to me." He attended The Ohio State University (GO BUCKEYES!) taking classes in Architecture and Construction Management.
He enjoys camping, mountain biking, snowboarding, woodworking, and playing video games in his spare time. He has a digital video game library that includes every single game ever made from the Atari up through the Nintendo 64.
Joey lives with his girlfriend Sara and their precious little chiweenie (Chihuahua/dachshund mix) named Chula, whose only fault is that she loves too much.
Joey's Favorite Quote:
"Nothing in this world that's worth having comes easy" – Dr. Bob Kelso (Scrubs)