Justin Wisdo
Vice President of Operations
Support Center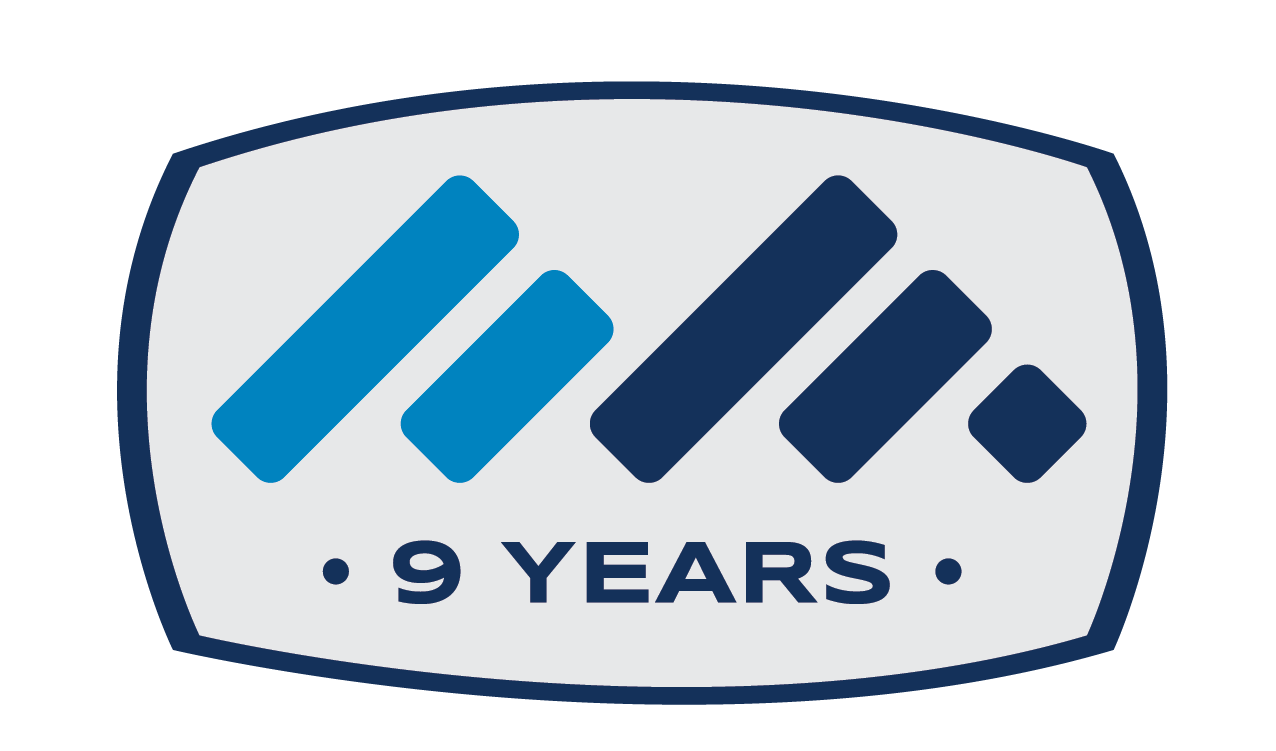 Justin Wisdo is the Vice President of Operations for all branches of Premier and works in the Support Center and the Fort Collins branch office. He was named Premier's General Manager of the Year in 2013.
Prior to coming to Premier, Justin was co-Founder of a fitness company that helped design extreme workout plans for MMA Athletes. He has also worked as a Project Manager (Government Contractor) for SAS Inc and worked on communication sites for the Department of Defense.
Justin is from Clemmons, North Carolina and graduated from the University of North Carolina at Greensboro. His interests include MMA, soccer, snowboarding, exercise/working out and reading great books (educational and motivational).
Justin is married with 2 girls, 2 dogs, 2 cats, 3 fish and a partridge in a pear tree.  He volunteers at Timberline Church doing adopt a family (Christmas) and also Operation Christmas Child  through Samaritan's Purse.
Justin's Favorite Quote:
"No Warrior ever won a battle by virtue of his birth."
– Genghis Khan