Kat Hannaway
Production Admin
Omaha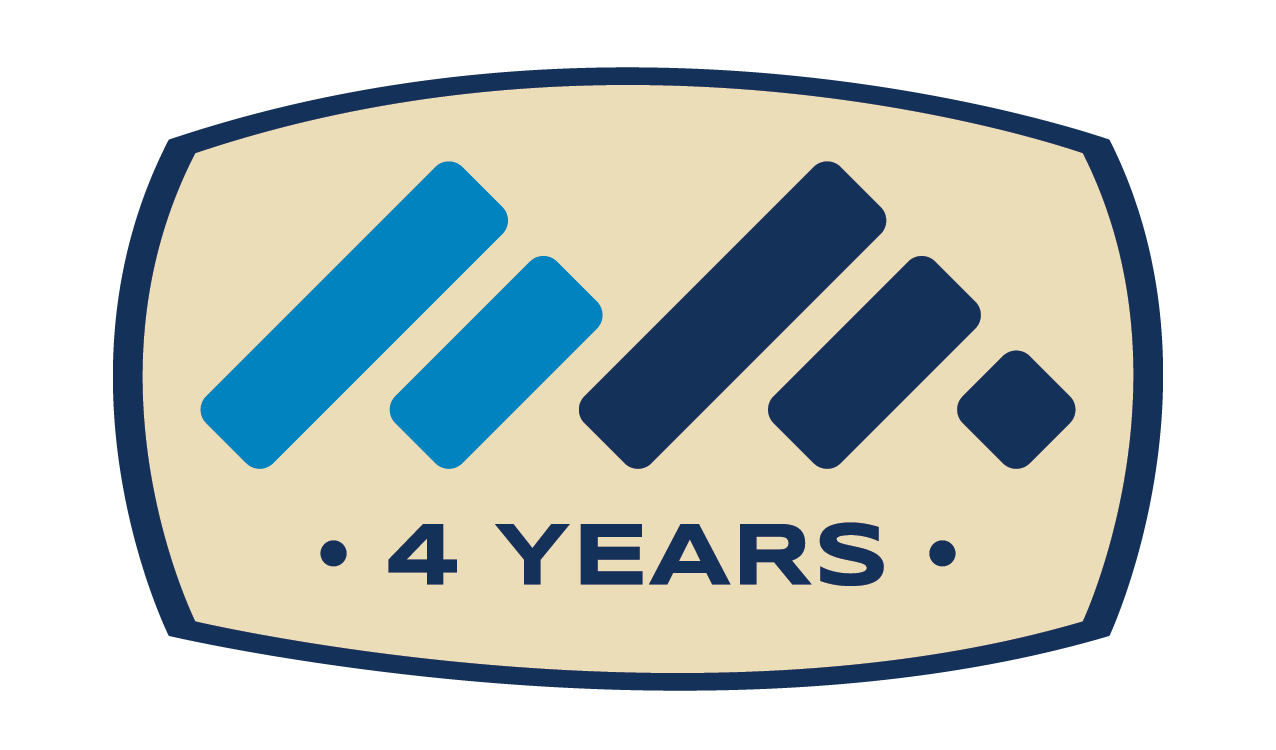 Kat Hannaway is a Production Admin working out of Premier's Omaha branch. She is excited to help homeowners get a fresh new look for their home by updating something so often overlooked. Prior to joining Premier, she worked for 2 years with developmentally disabled adults, providing care and support for people of all ages and backgrounds.
Originally from Colorado Springs, Colorado, Kat enjoys spending her free time with her family and absolutely loves to be outdoors. When it's warm, she enjoys motorcycle rides and poolside afternoons. When the weather gets cold, her favorite thing to do is host parties and dinners.
In 3 words, Kat can be described as quirky, artistic, and passionate. An interesting fact about Kat is that she is the second oldest of nine siblings!
Kat's favorite quote:
"There is nothing noble in being superior to your fellow man; true nobility is being superior to your former self." – Ernest Hemingway