Kelly Haskey
Sales Admin
Kansas City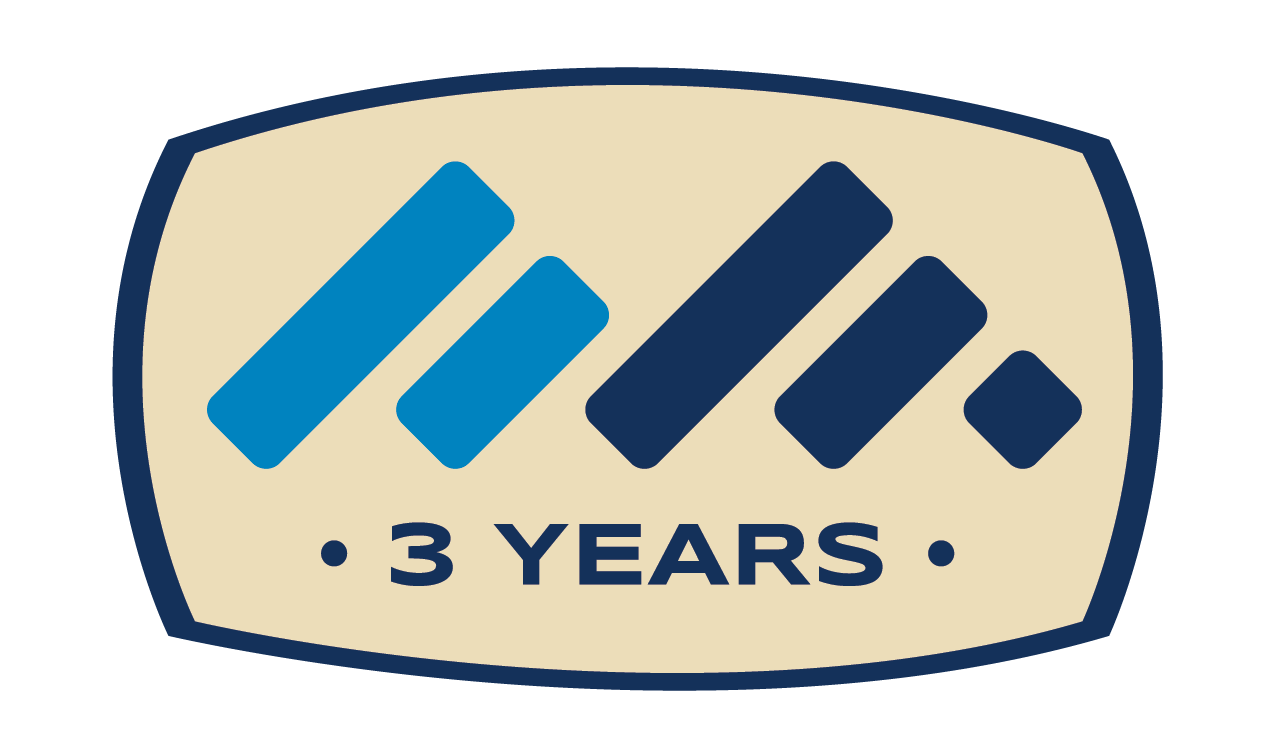 Kelly Haskey is the Sales Admin for the Kansas City Branch. Before working for Premier she was a Teaching Assistant at her son's school and has worked part-time at Archiver's (a scrapbooker's dream job). She loves being the friendly voice when people call Premier and enjoys working with our customers as they go through the process of roof restoration.
Kelly is a graduate of Missouri Western State University and is a big fan of the Kansas CIty Royals, like her Grandma was.
When she's not at work Kelly is probably taking photos or scrapbooking them into albums. Maybe she's crafting or repurposing quaint items she finds at antique stores. She also spends a lot of time with her son, boyfriend and family. She is a member of the PTA at her son's high school.
Kelly's Favorite Quote:
"It is what it is. Accept it and move on." – Sa'Un Chatami