Kelly Riley
Sales Admin
Kansas City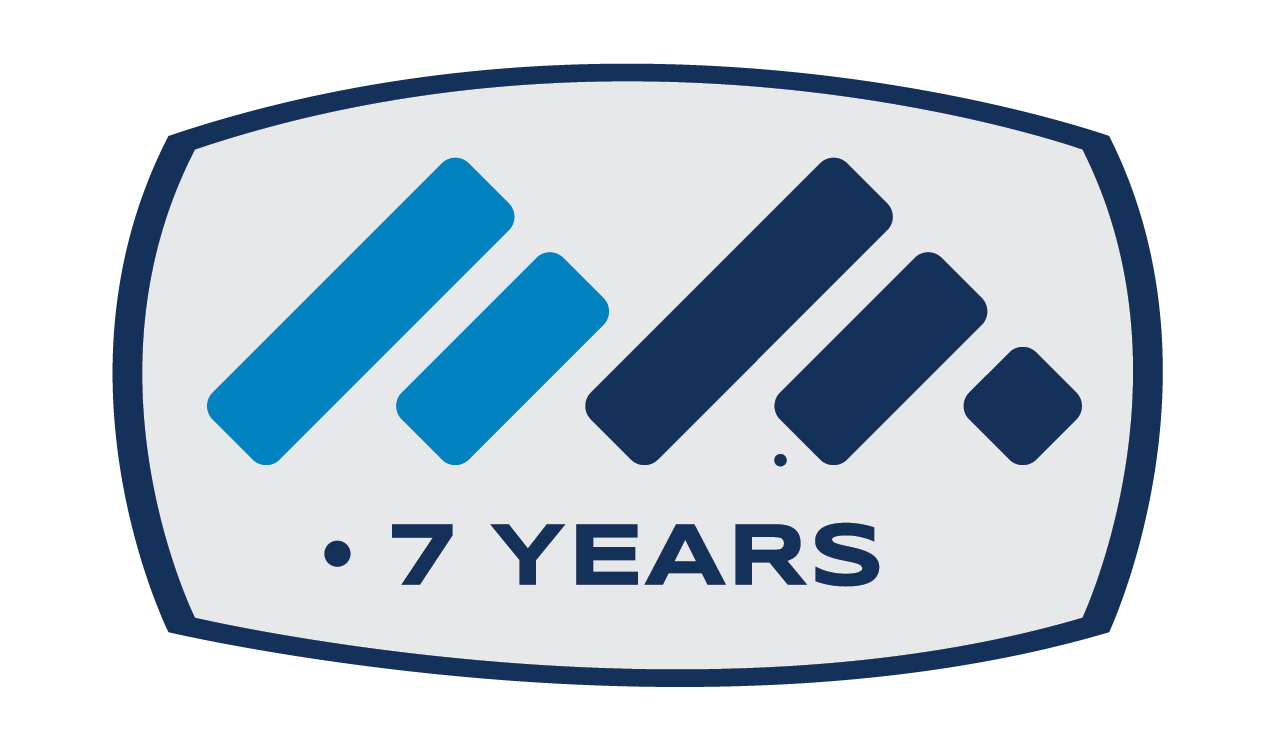 Kelly Riley is the Sales Admin for the Kansas City Branch. She is excited to have a hand in keeping our sales team going so they can keep crushing it in the field. Prior to joining Premier, she was a Teaching Assistant at her son's school and has worked part-time at Archiver's (a scrapbooker's dream job).
A native of Kansas City, Missouri, Kelly is a graduate of Missouri Western State University. She is a big fan of the Kansas CIty Royals, like her Grandma was. In her spare time, she enjoys crafting, attending MU football games and seeing her son enjoy college life. She also volunteered at KC Pet Project.
In 3 words, Kelly can be described as happy, outgoing and loyal. An interesting fact about Kelly is that her first job was dancing at Worlds of Fun in the Rainbow Brite Show.
Kelly's favorite quote:
"If it's not in the scrapbook, it didn't happen!"