Kelsey LeRoy
Sales Administrative Assistant
Minneapolis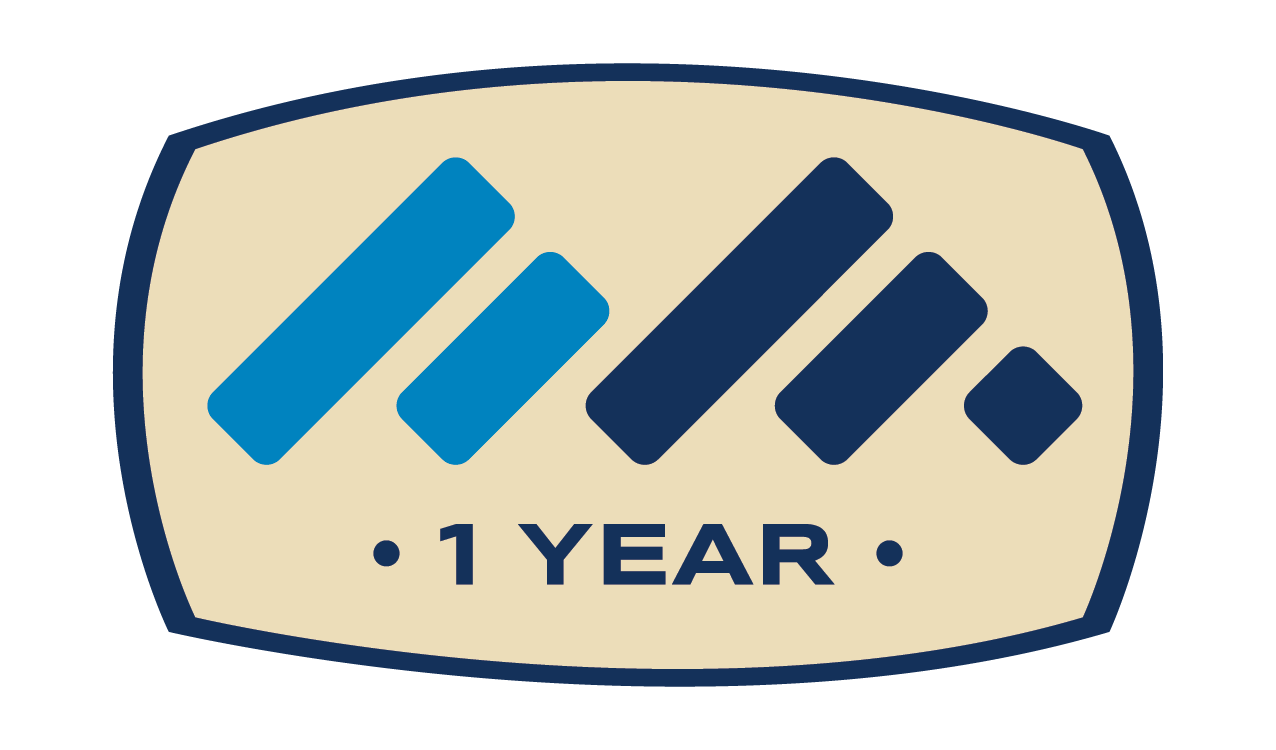 Kelsey LeRoy is the Sales Administrative Assistant working out of Premier's Minneapolis branch. She is excited to make the office run smoothly so the field reps can do their jobs well. Prior to joining Premier, she worked as a Store Manager at Lane Bryant and a Business Systems Analyst at Optum Health.
A native of Brooklyn Park, Minnesota, Kelsey is a graduate of the University of Minnesota, Twin Cities. In her spare time, she enjoys running a small business making home decor with her mother. Other than that, she enjoys baking, reading, and watching sports (specifically football and hockey). She also is a member of the University of Minnesota Band Alumni Society, and supports the group through student events and volunteer activities during the football season.
In 3 words, she can be described as joyful, energetic, and loyal. An interesting fact about Kelsey is that she was in a marching band in college and still plays the trombone in a community band in the summer.
Kelsey's favorite quote:
"Ad astra per aspera. To the stars through difficulties" – Garrison Keillor