Nolan R. King
Senior Billing Coordinator
Support Center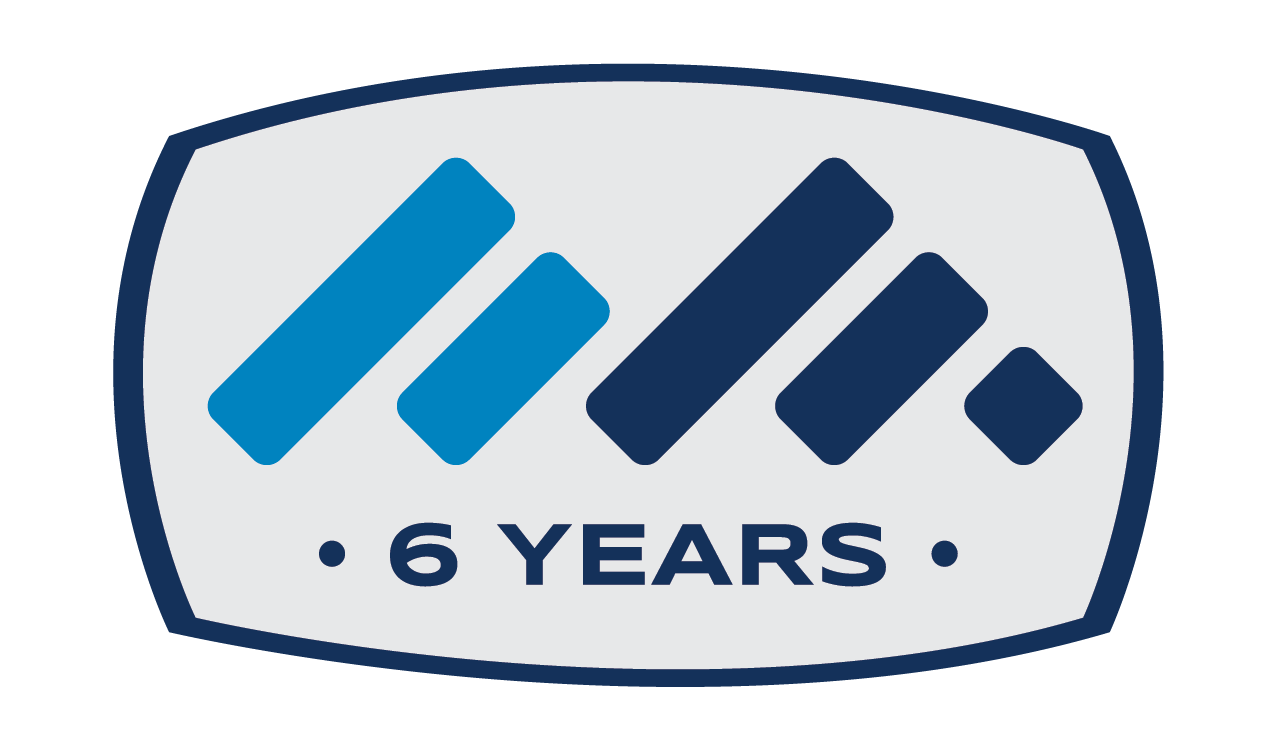 Nolan R. King is a Senior Billing Coordinator at the Premier Support Center in Denver.
When asked what excites him the most about working with Premier, Nolan said "being able to provide our customers services that go above and beyond the industry standard."
Before Premier, Nolan worked as an Applications Engineer in the oil and gas industry for Weatherford International. He also previously worked as a carpenter for Hartman Rieser Construction. Nolan has additionally helped the organization Habitat for Humanity with construction and deconstruction work.
Originally from Manahawkin, New Jersey, Nolan has a particularly active lifestyle. He enjoys to hike and camp outdoors, and spends his time playing sports or exercising. Nolan says he also spends his time "discovering new restaurants and breweries in Denver and traveling."
If God is for us, who can be against us. – Romans 8:31