Patrick Donahue
Billing Team Supervisor
Support Center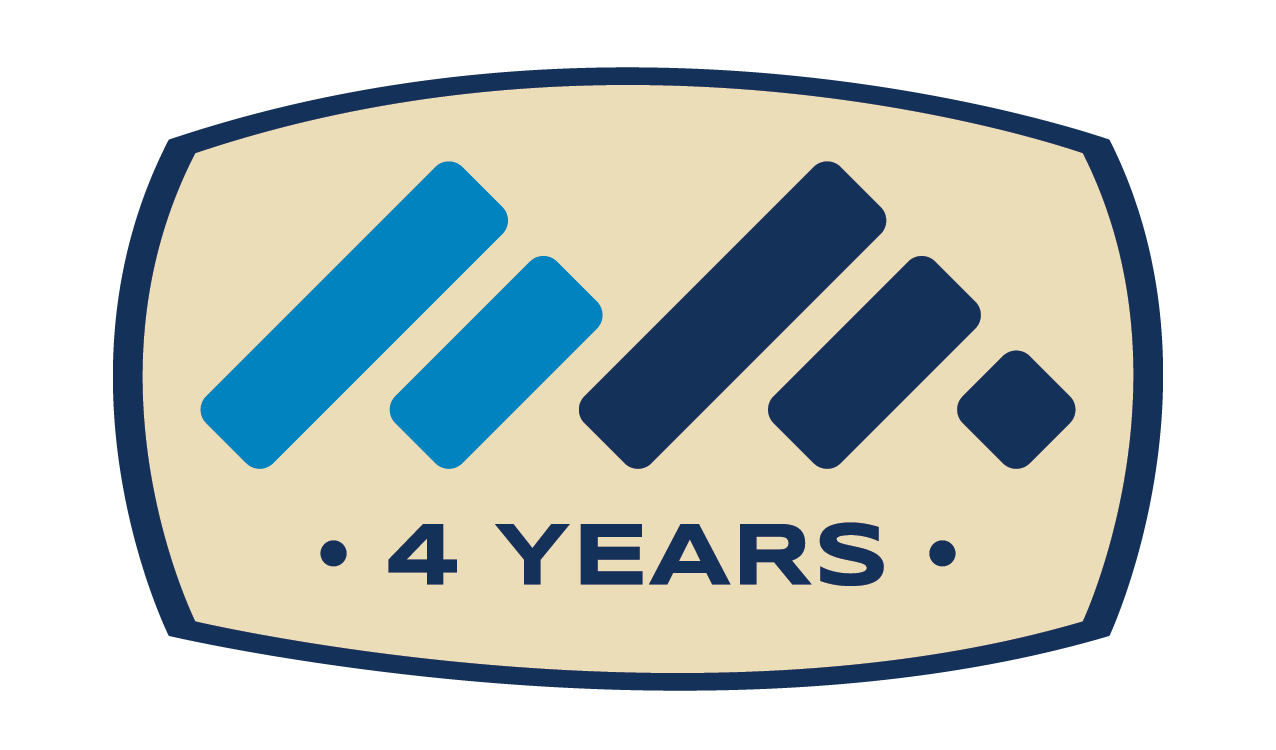 Patrick Donahue is a Billing Team Supervisor working out of the Support Center in Denver. He is excited to help build the most profitable billing team in Premier's history. Prior to joining the Premier team, Patrick worked as a CPA doing tax accounting. He also has worked as an elementary school teacher and as a veterinary technician.
Originally from Morrison, Colorado, Patrick graduated from Mesa State and has since become a certified GAF roofing specialist. In his spare time, he enjoys being part of the AMA, which flies and builds RC airplanes. He also enjoys playing guitar, exercising, and is starting a board game group. Additionally, Patrick is a volunteer minister.
In 3 words, Patrick can be described as curious, creative, and loyal. An interesting fact about Patrick is that he was in attendance at the Rockies very first home game.
Patrick's favorite quote:
"You can fail at what you don't want, so you might as well take a chance on doing what you love." Jim Carrey