Ryan Reilly
Senior Production Support Manager
Fort Collins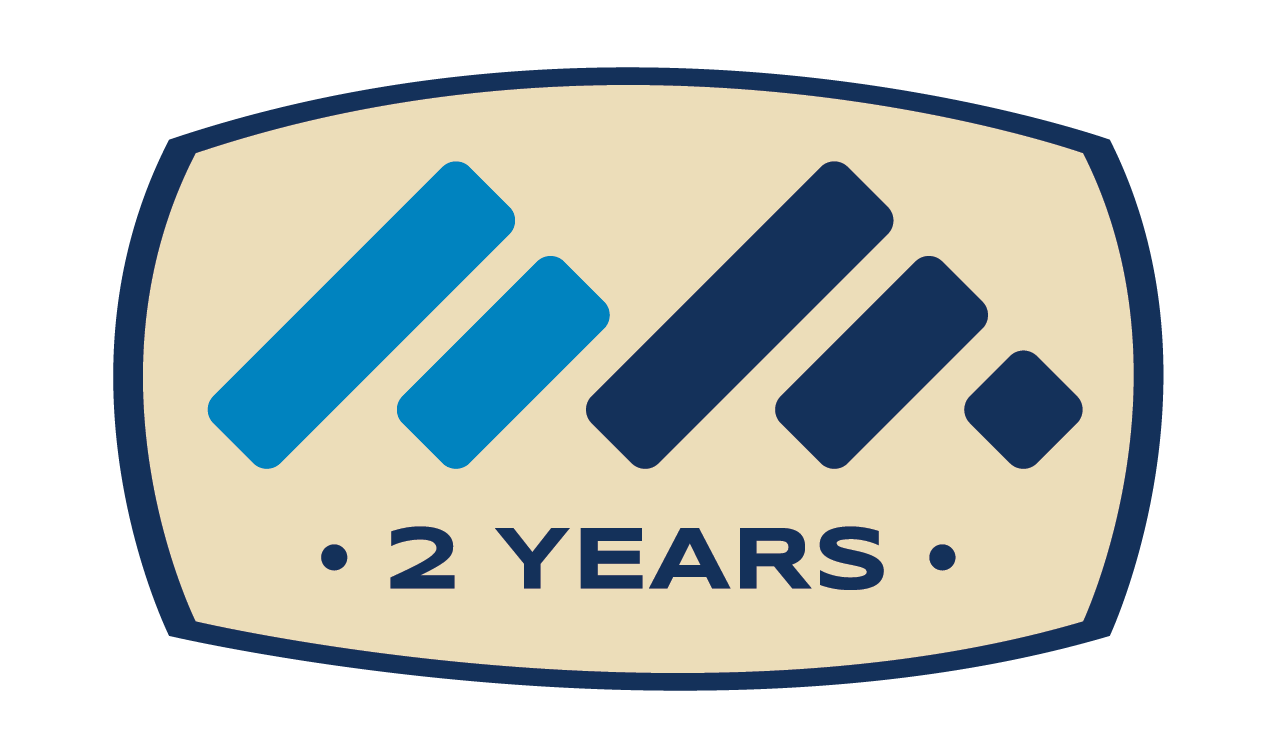 Ryan Reilly is a Senior Production Support Manager working out of Premier's Fort Collins branch. He says, "When a large storm hits your area and damages your home, it can make you feel vulnerable. I love that my job can help so many people feel protected and safe at home again." Prior to joining Premier, he worked in construction for a general contractor, a custom home builder, and the planning and engineering department of the Columbus Regional Airport Authority which owns and operates three airports.
Originally from Columbus, Ohio, Ryan graduated with a degree in Construction Systems Management from Ohio State University. In his spare time, he enjoys fly fishing and exploring the outdoors.
In 3 words, Ryan can be described as honest, considerate, and even-keeled. An interesting fact about Ryan is that he cooks a mean french toast!
Ryan's favorite quote:
"No man ever steps in the same river twice, for it's not the same river and he's not the same man." – Heraclitus