Tasia Williams-Rall
Order Builder Manager
Support Center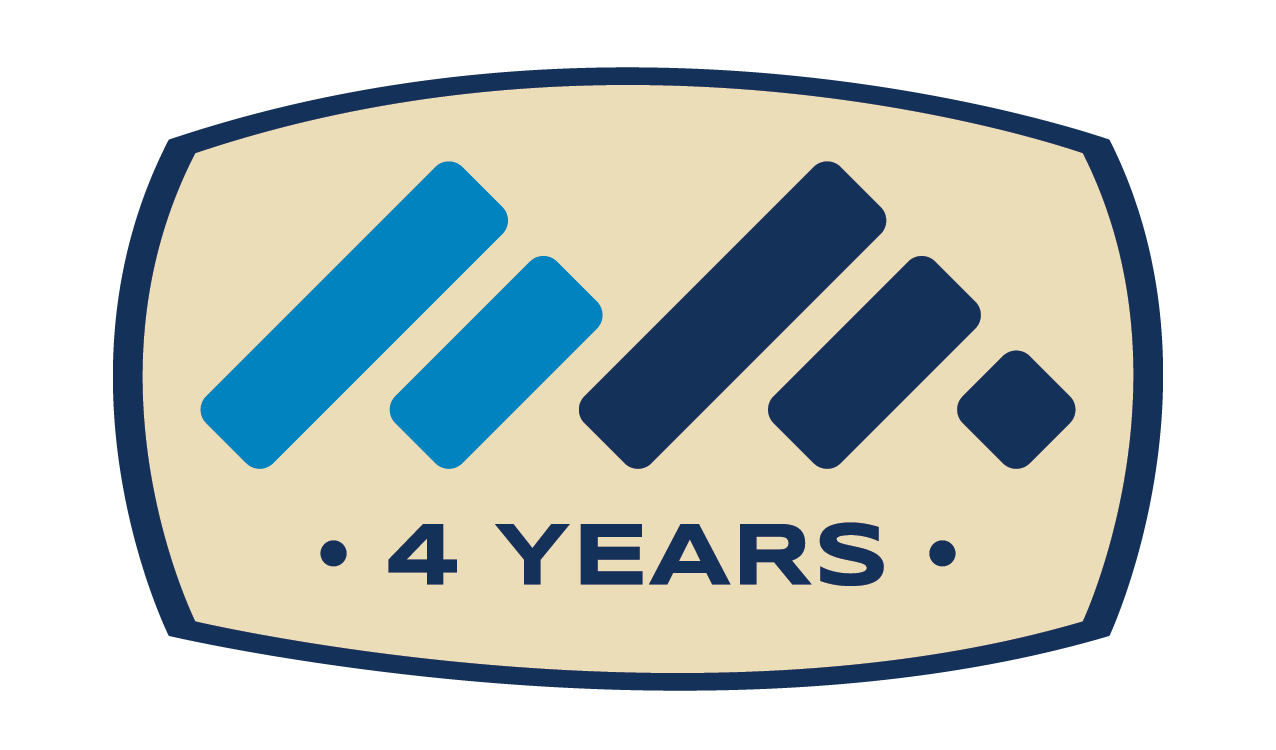 Tasia Williams-Rall is the Order Builder Manager in our Denver branch. She enjoys building the orders for our homeowners new roofs. She passed the GAF Pro Field Test with flying colors.
From Highlands Ranch, Colorado originally, Tasia graduated from the University of Northern Colorado. In college she worked at the coffee shop on campus as a Barista for 3 years. Then, after graduation she worked at Primrose as a preschool teacher for a year and a half.
Tasia enjoys yoga, painting, reading, writing, hiking and watching Netflix. She has volunteered tutoring for low income schools and in high school she helped with rebuilding projects in Mississippi from Hurricane Katrina.
Tasia's Favorite Quote:
"She is clothed with strength and dignity, and laughs without fear of the future." – Proverbs 31:25