Tasia Williams-Rall
Order Builder Manager
Support Center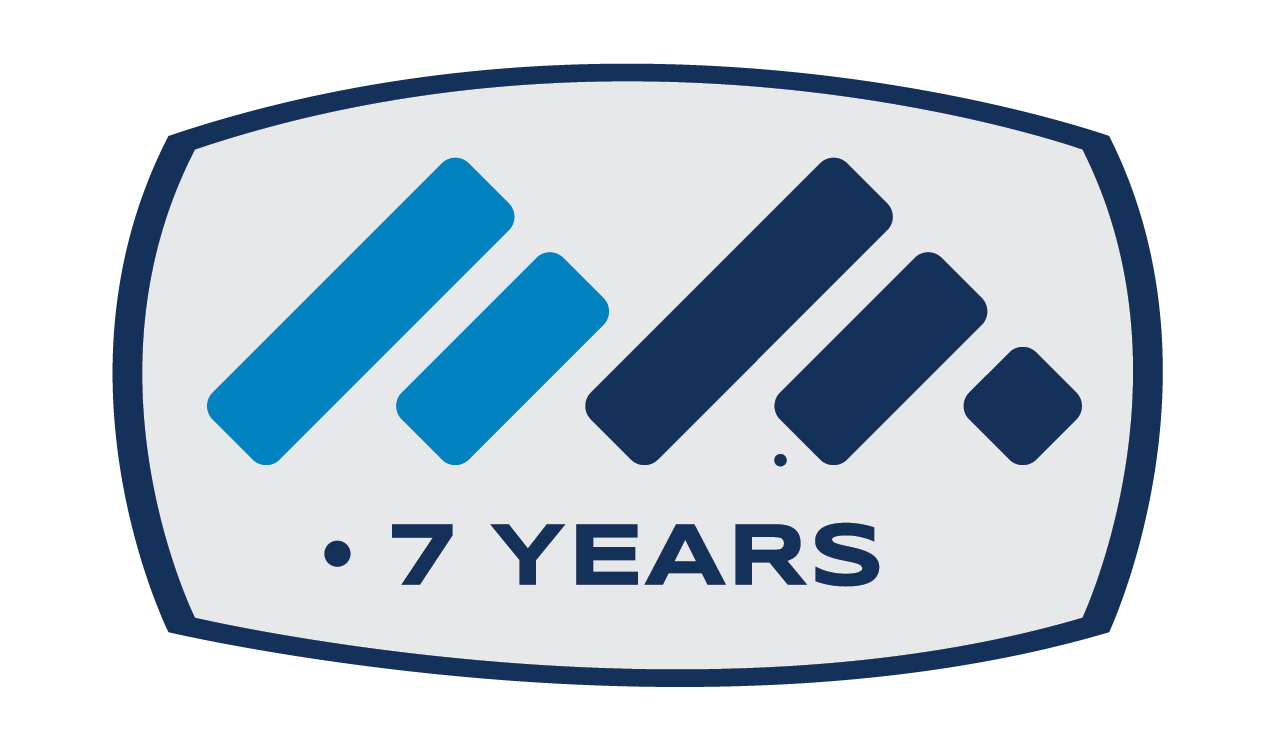 Tasia Williams-Rall is the Order Builder Manager in our Support Center branch in Denver. She is excited to help her teammates grow as much as possible.
From Highlands Ranch, Colorado originally, Tasia graduated from the University of Northern Colorado. In college she worked at the coffee shop on campus as a Barista for 3 years. Then, after graduation she worked at Primrose as a preschool teacher for a year and a half.
In her spare time, Tasia enjoys reading, hiking, yoga, writing, and hanging out with her husband and their dogs. She has volunteered tutoring for low income schools and in high school she helped with rebuilding projects in Mississippi from Hurricane Katrina.
In 3 words, Tasia can be described as kind, loyal, and hardworking . An interesting fact about Tasia is that she can wiggle her ears!
Tasia's favorite quote:
"Speak softly and carry a big stick." – Theodore Roosevelt