Terrance McFarlan
General Manager
Colorado Springs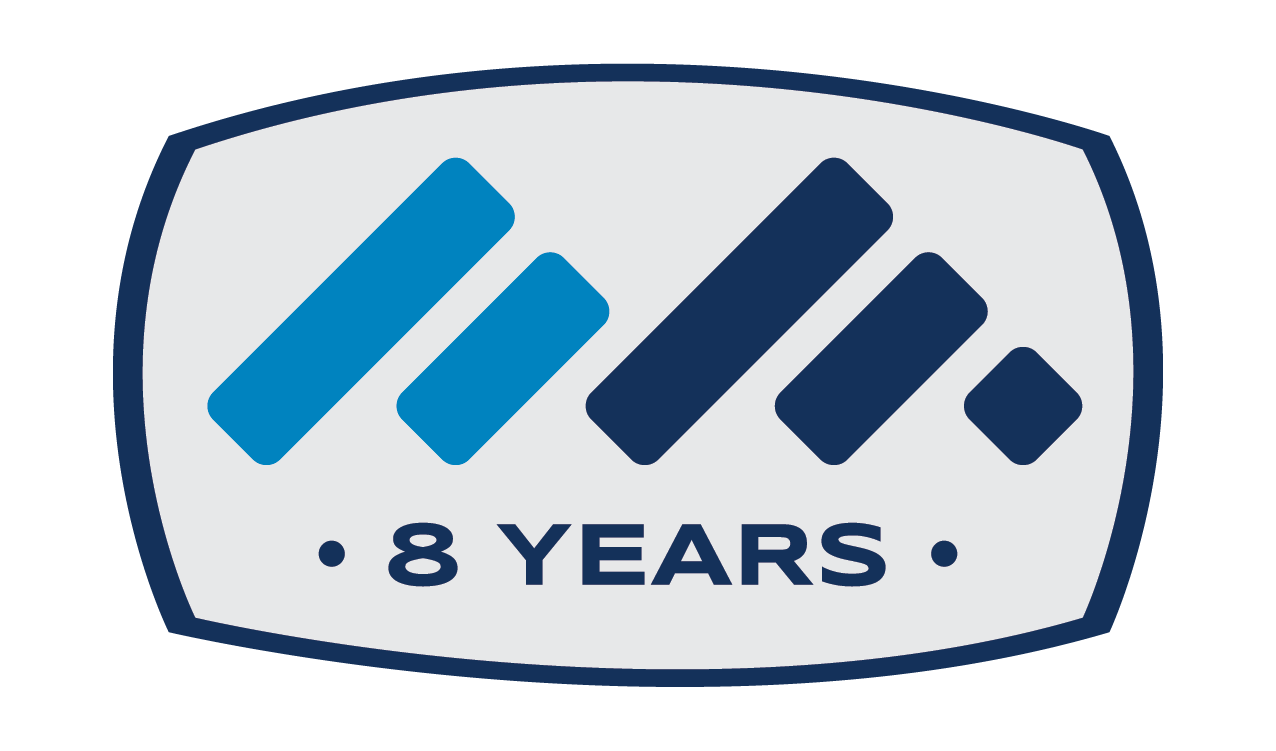 Terrance McFarlan is the General Manager of the Colorado Springs branch of Premier. He's been in the construction industry since 2000 and with Premier since 2014. He enjoys the project management side of the industry and thrives on producing the results our sales team and customers expect.
He is originally from Tempe Arizona, and has a Business Management Degree from Arizona State University. He was a Manager at Home Depot handling their outside remodeling projects for many years.
Terrance loves to do D.I.Y. projects around the house and enjoys time with family, friends, and a plethora of sporting activities including golf and football.