Tessa Thompson
Sales Administrative Assistant
Omaha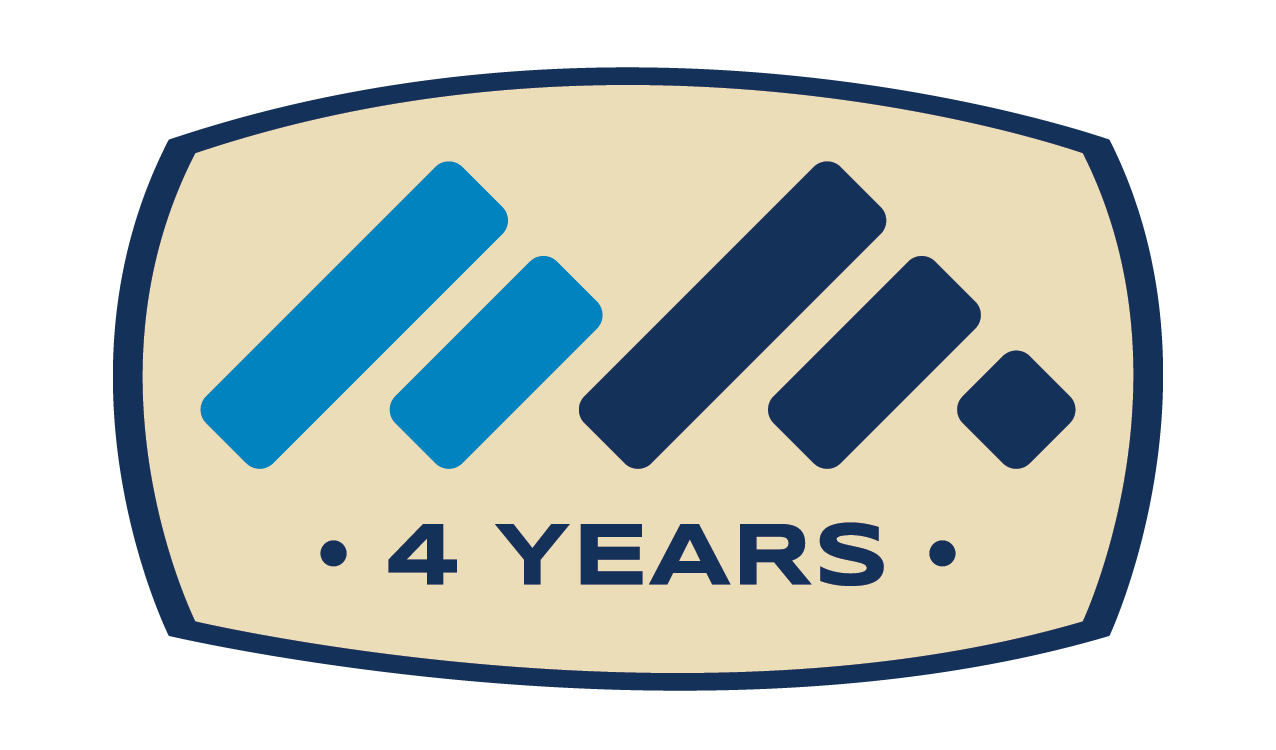 Tessa Thompson is a Sales Administrative Assistant working out of Premier's Omaha branch. She is excited to be the first positive voice our homeowners hear when they contact the office. Whether it's a new lead or an existing customer, she loves being able to help homeowners in need. Prior to joining Premier, she worked for the Joslyn Castle and provided tours of the landmark, historic estate. She is also currently working part-time as a line cook in the evenings and has worked in several restaurants over the years.
A native of Plymouth, Nebraska, Tessa is a graduate of the University of Nebraska at Omaha. In her spare time, she enjoys cooking, baking and sharing yummy food with the people in her life. She can also be found sitting around a campfire, playing piano, writing, or chasing her three crazy dogs!
In 3 words, Tessa can be described as compassionate, tenacious, and positive. An interesting fact about Tessa is that she once jumped off a boat off the coast of Alaska just for the heck of it. No life jacket or wet suit as she dove into 600 feet of freezing, black water. "Let me tell ya, that's one way to wake up and start living your life!" says Tessa.
Tessa's favorite quote:
"Through the Thou, a person becomes I." – Martin Buber